Homemade Strawberry Fruit Snacks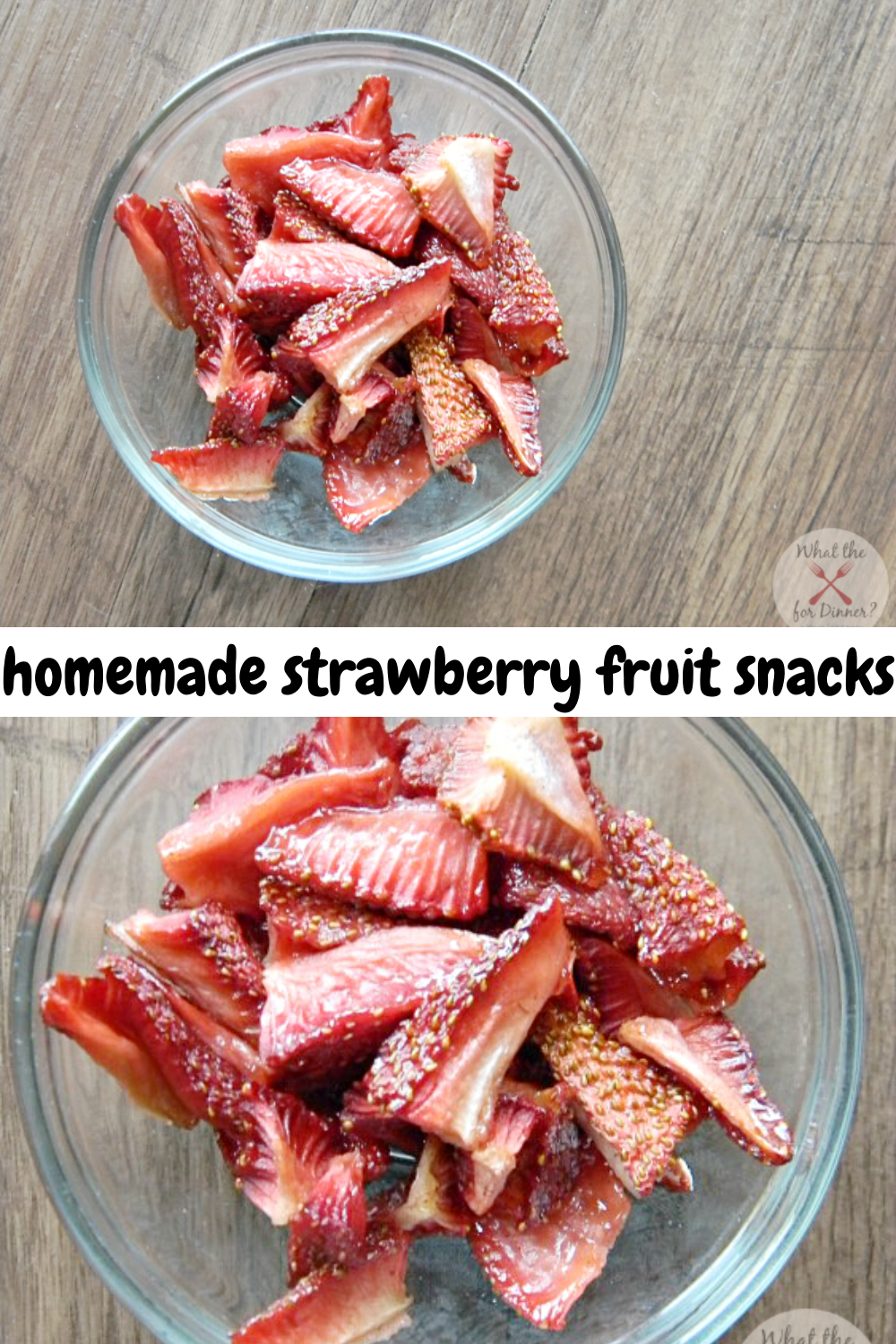 Simple to make & a hit with the kids, these Homemade Fruit Snacks made with fresh strawberries are a healthy & inexpensive alternative to store bought snacks!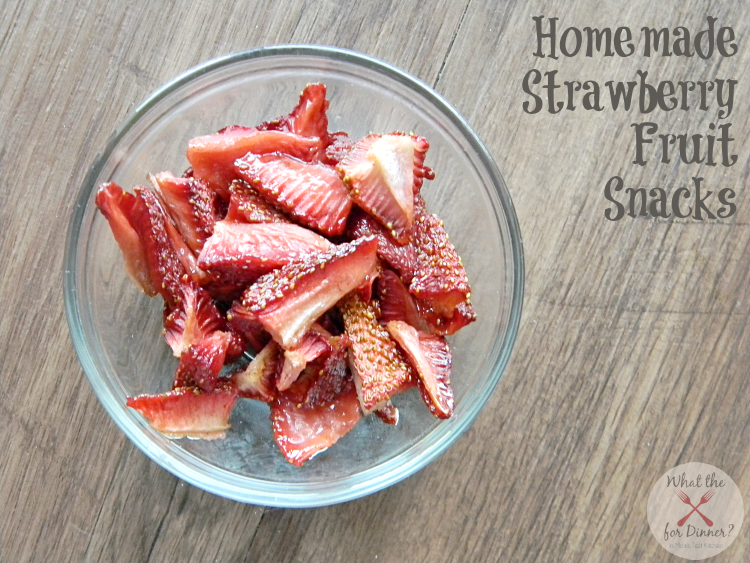 So, my kid is a fruit snack addict. Seriously. She would eat them non-stop if I bought them. But I do not. Because then I would feel like I'm fueling her addiction when I do. And I do not enable my child. I let Grandma be her enabler instead! 😉
Honestly though, I am in no way anti-store-bought snacks (aka processed foods). My whole website is full of semi-homemade meals. The fruit snacks just get me because they put all those little tag lines on them – 'Made with Real Fruit' or 'Fat Free'. My kids not drinking a cup of organic apple juice here people. She's eating chewy corn syrup. And that's not something I want to have her eat on a constant basis.
So when I found a recipe though for some homemade fruit snacks, I decided to give them a try! These homemade fruit snacks only require two ingredients and are beyond easy to make!
I'm over at Cupcakes & Kale Chips sharing the recipe so y'all head on over & check it out!!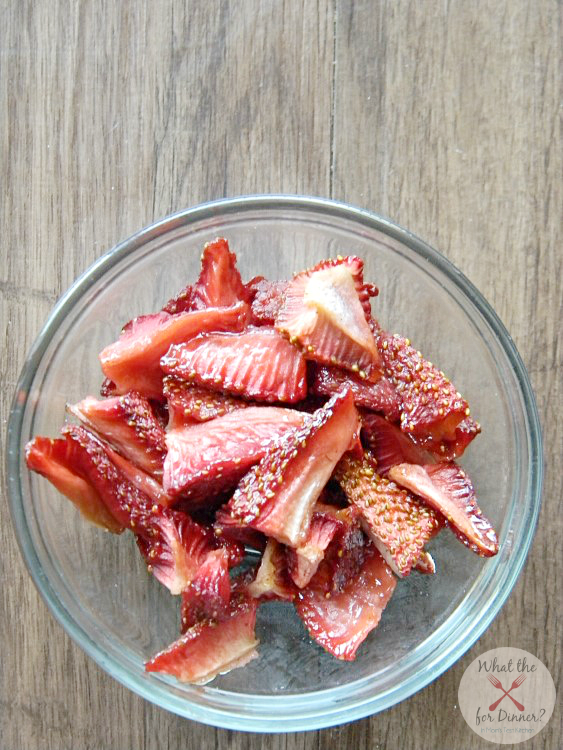 More Kid-Friendly After School Snacks:
Thanks for stopping by!