Spiced Apple French Toast
Sweet, sliced apples are gently sauteed in a mix of brown sugar, butter and cinnamon until tender and caramelized & then added to the top of hot, buttery french toast in this easy Spiced Apple French Toast breakfast!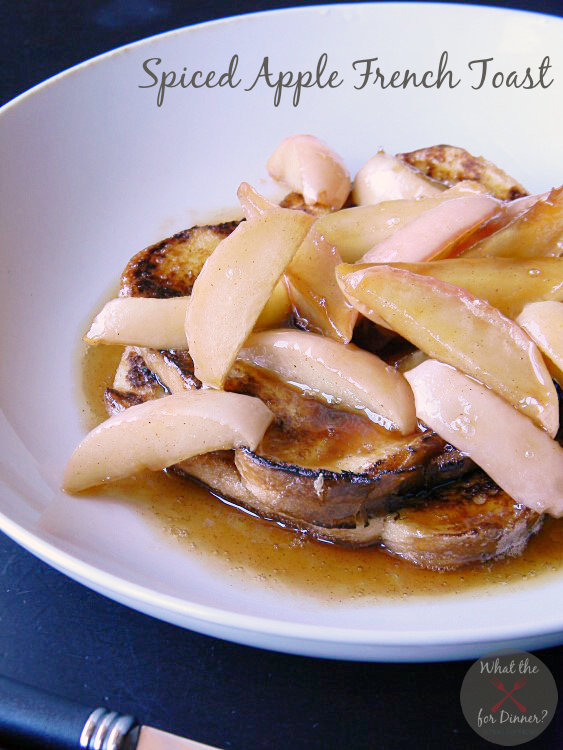 Welcome to September's Secret Recipe Club reveal! This month I was paired up with Sue from Couscous & Consciousness. Can I just tell y'all how much I loved checking out Sue's blog?! Sue is 'mainly vegetarian' so she had so many delicious recipes packed full of veggies that I loved. Plus a banana bread that almost made this month's recipe pick. So y'all don't be surprised to see more of Sue's recipes in the near future!!
This Spiced Apple French Toast was absolutely amazing! Seriously, so good. So good that the Hubs stole my plate away from me & went ahead and finished off my portion! This is a perfect Fall breakfast option if you need some new ideas!!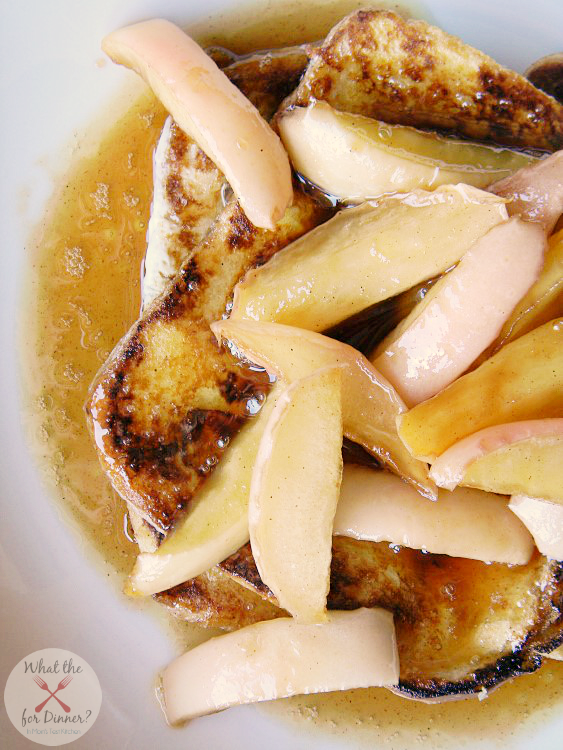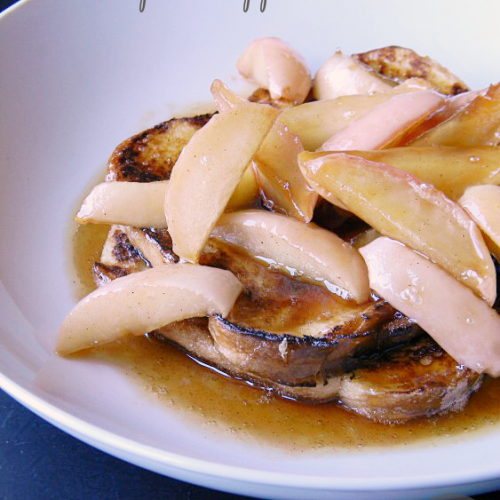 Spiced Apple French Toast
Ingredients
for the spiced apples:
2

large sweet apples

cored & thickly sliced

2

tablespoons

butter

2

tablespoons

light brown sugar

1/2

teaspoon

ground cinnamon
for the french toast:
4

slices

bread of choice - I used regular loaf bread because that's all I had!

2

eggs

1/4

cup

milk

1/4

teaspoon

ground cinnamon

1/2

teaspoon

vanilla

butter for frying
Instructions
Over medium heat, melt the 2 tablespoons of butter in a shallow frying pan. Once the butter begins to sizzle, add in the brown sugar & ground cinnamon and allow the sugar to begin to melt for a minute or so, stirring constantly. Add the apples, and saute, stirring from time to time. until the apples are tender but not collapsing. Remove from the pan and set aside.

Return the pan to the heat & add a generous spoonful of butter to the dish.

While the apples are sauteing,lightly beat the eggs in a large shallow dish. Add in the milk, cinnamon & vanilla. Gently dip the sliced bread in the egg bath, being sure to turn the bread to coat both sides. If you are using thicker bread, you can let the bread soak in the egg bath while you cook the apples.

Once the butter has melted, add the soaked bread to the frying pan & cook until deep golden on one side, flip & repeat on the other side of bread.

Place the french toast on a plate & then top with caramelized apples. Serve immediately
recipe inspired by: Couscous & Consciousness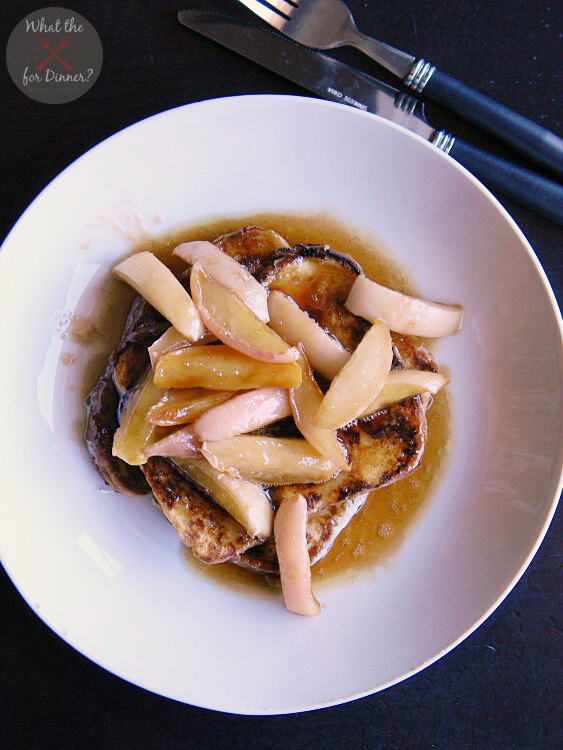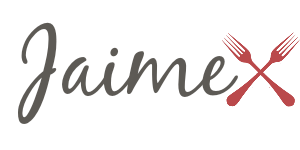 this recipe may be showing off at any of these fabulous parties