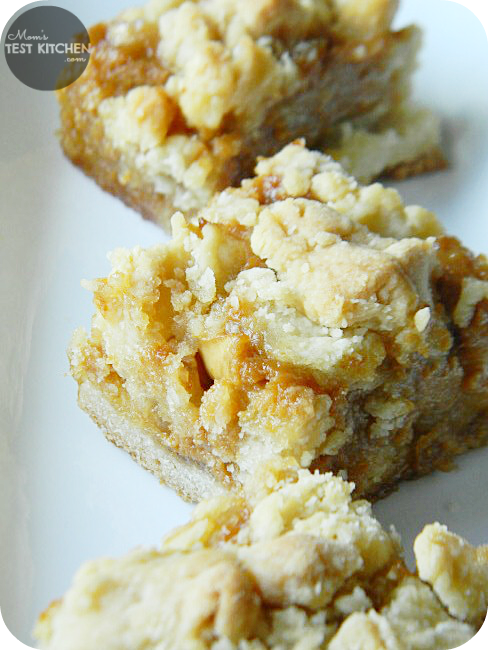 Caramel apples are a perfect fall treat!  They make you think of state fairs and pumpkin patches.  Of hayrides and sweaters.  And sometimes even weddings!!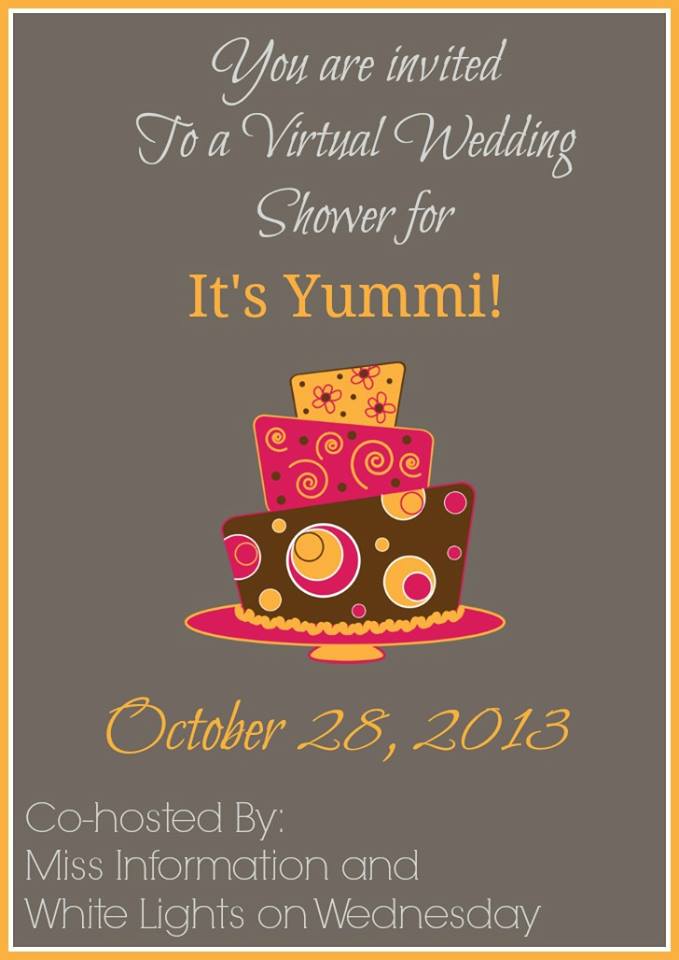 They make me think of weddings because these sweet little goodies are what I'm bringing today to celebrate a wedding!!  My lovely friend Becca from It's Yummi is getting MARRIED!!!!!!  This week!!!  So a group of Becca's blogging friends have gotten together & we want to make sure Becca's last few days as a single gal are a blast, so we're throwing her a Fall Themed Virtual Wedding Shower to go along with her Fall Themed Wedding!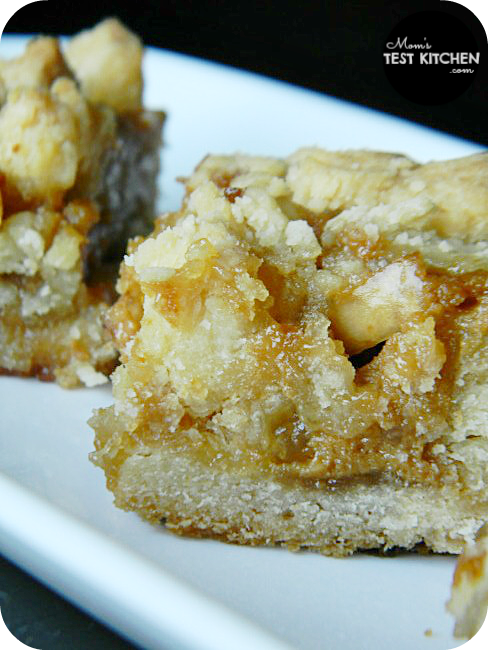 So join us in wishing Becca a long & happy marriage!!  And before you check out the recipe for these Caramel Apple Shortbread Bars, check out the rest of the goodies at the shower!
Be sure to stay connected on social media for all the latest recipes & behind the scenes fun!