Skinny Creamsicle Cake Batter No Churn Ice Cream #TENways
This shop is part of a social shopper marketing insight campaign with Pollinate Media Group™ and Dr. Pepper Snapple Group but all my opinions are my own. #pmedia #TENways https://my-disclosur.es/OBsstV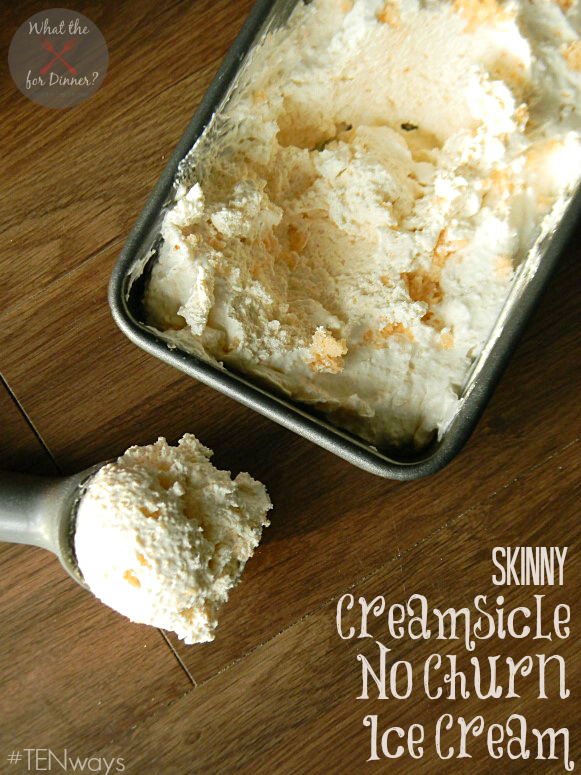 So we're finally getting Spring weather!! We're supposed to be in the 80s this weekend! I'm so happy! (I promise I'm not trying to gloat those of you still seeing snow!!) But I love Spring! I love being able to wear flip flops with sweatshirts. I love that I can get fresh asparagus for 99 cents.
You know what I don't love though? Spring makes me overly aware of the extra winter pounds I have put on & that bathing suit season is only a very short distance away.
Bathing suit season & my sweet tooth just don't tend to see eye to eye on things. Every Spring I tell myself I'm going to work hard to lose at least a few of these extra pounds but my love of all things dessert related tends to win out.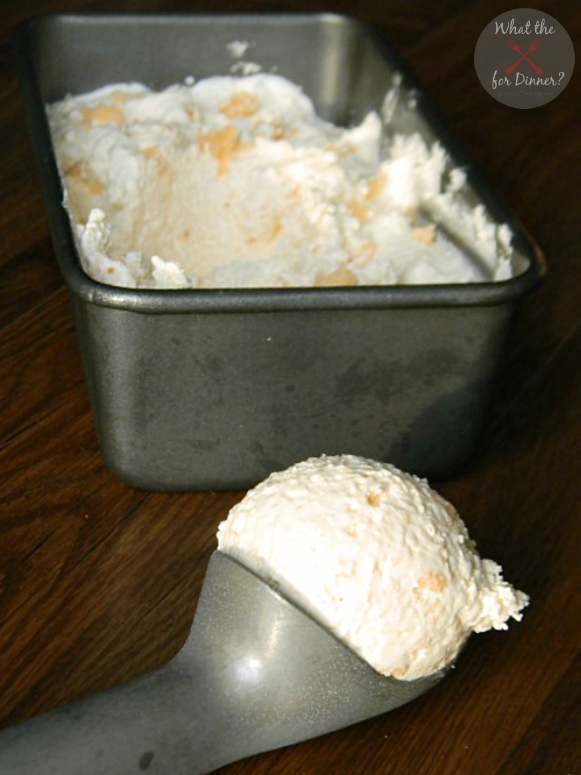 Luckily this year, I've come up with a creative way to satisfy my addiction to sweets without totally destroying the work I'm doing to lose some weight. I give you my Skinny Creamsicle Cake Batter No Churn Ice Cream! Or as the Hubs refers to it – the new best thing he's ever eaten.
For this no churn ice cream, I took my Sunkist Cupcakes and turned them into a delicious frozen treat! But since we are trying to keep things skinny, I substituted the new Sunkist TEN soda. I wanted that full orange flavor I love but with only 10 calories, it let's me keep things light & waist line friendly!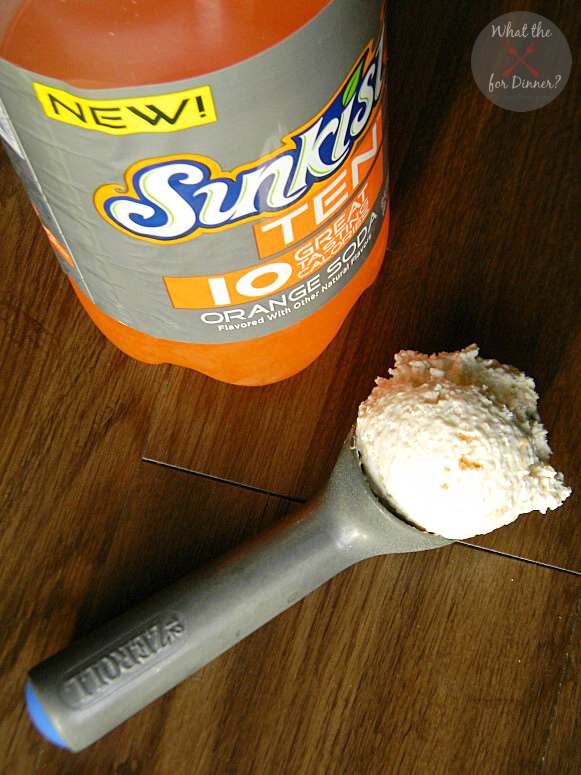 Skinny Creamsicle Cake Batter No Churn Ice Cream
Ingredients
1

box

15.25 ounces french vanilla cake mix

12

ounces

Sunkist TEN soda

6

ounces

fat free sweetened condensed milk

1

container

8 ounces lite cool whip, thawed
Instructions
for the creamsicle cake batter:
Preheat your oven to 350 degrees. Place baking cups in your muffin tin.

In a large bowl, combine the dry cake mix & Sunkist TEN soda. Stir slowly until fully combined. Fill the baking cups 2/3 of the way full. Bake the cupcakes according to the package directions. Allow the cupcakes to cool completely. you will only use about 6 of the cupcakes for the ice cream - save the rest of the cupcakes for a delicious snack 🙂
for the no churn ice cream:
In a large bowl, whisk together the sweetened condensed milk & cool whip until combined. Crumble 6 of the cupcakes into the cool whip mixture & fold in. Feel free to add in an extra cupcake if you want more of the cake batter flavor.

Spoon the mixture into a freezer safe dish - I used a loaf pan. Wrap the dish in saran wrap & then wrap with foil (or use a freezer safe dish with a lid). Freeze the ice cream for a minimum of 2 hours.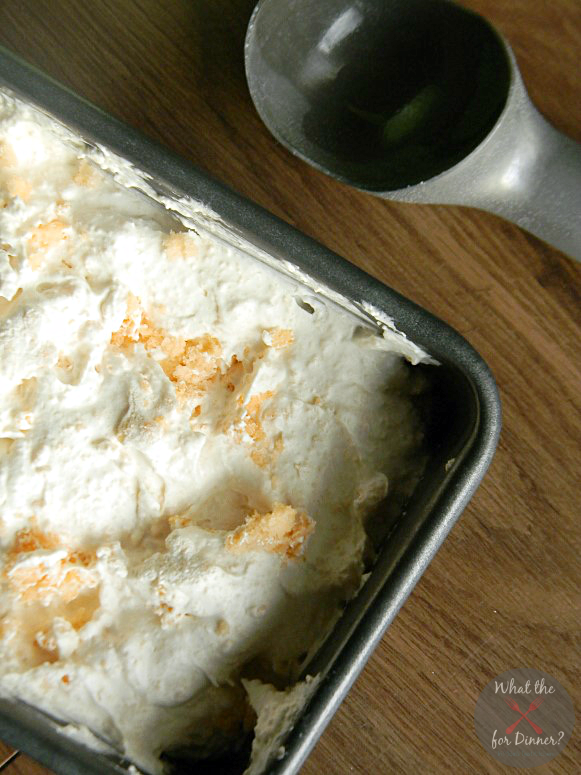 So now it's your turn to make some Creamsicle Ice Cream! Just do like I did & head on over to your local Walmart and grab a 2 liter of Sunkist TEN! There's even a coupon available right now so you really just have no excuses! Right now you can print a coupon on Walmart.com for $0.50 off of the purchase of TWO 2 Liter bottles or TWO 4-pack cans of 7UP TEN, A&W TEN, Canada Dry TEN, RC TEN or Sunkist TEN soda. But, if you go ahead & share that digital coupon via email, FB, Twitter (there is a click to share function), you will get brought to a coupon that will get $1.50 off that purchase rather than just $0.50! Score! Print & Share people!! The coupon is only available as long as supplies last, between 03/27 & 04/17/2014.
Want to find out more about Sunkist TEN & the rest of the Dr. Pepper Snapple Group's new line of full flavor, low calorie drinks? Hang out with them here ->
Client Website: https://wm6.walmart.com/ten-ways-coupon.aspx
DPSG Facebook: https://on.fb.me/MhvOxk
DPSG Twitter: https://bit.ly/1bTaw5q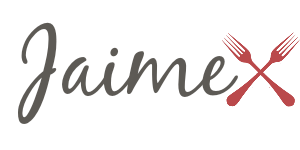 this recipe may be showing off at any of these fabulous parties
This shop is part of a social shopper marketing insight campaign with Pollinate Media Group™ and Dr. Pepper Snapple Group but all my opinions are my own. #pmedia #TENways https://my-disclosur.es/OBsstV