Honey Sesame Pulled Pork Tacos
Simple roasted pork ribs get an Asian flair in these deliciously addicting Honey Sesame Pulled Pork Tacos.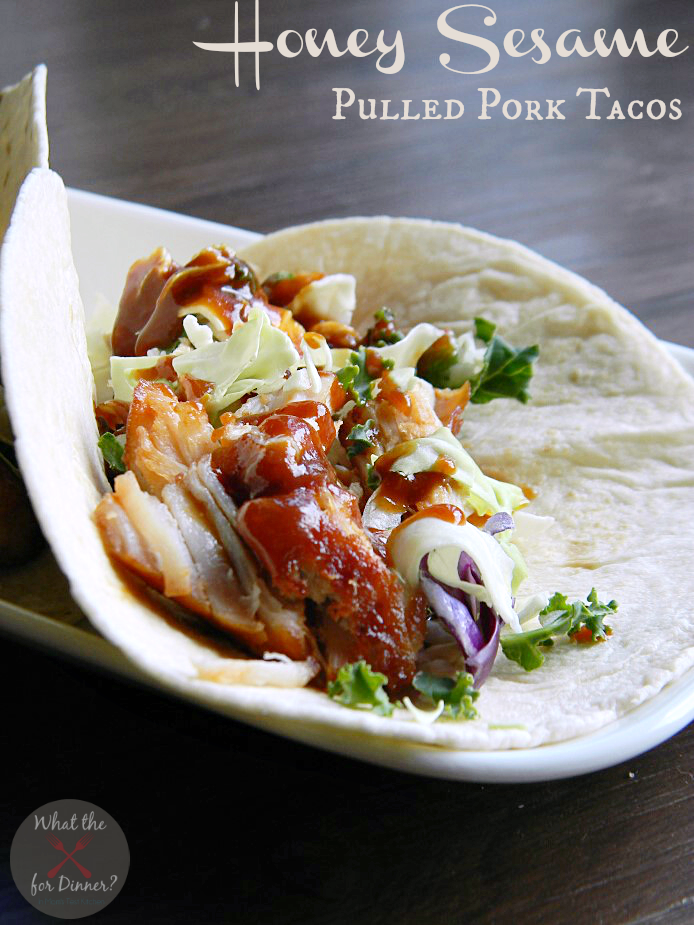 I don't even know how to begin to describe the flavor of these tacos. Amazing. That's a good word for them. This is probably the best, definitely in the top 3 at least, pulled pork recipe I've made. I patted myself on the back & told myself I sure can make some damn good pork! I think it's cause I'm from the Carolinas. It's just in our blood to be able to make delicious pulled pork.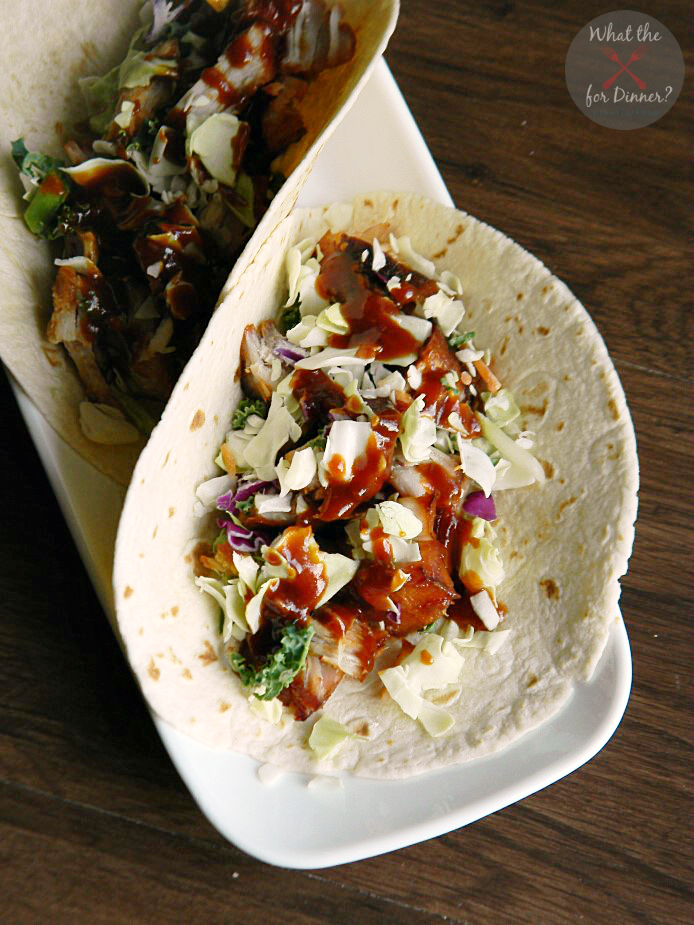 If you want to be proud of yourself & make your family some damn good pork, then head on over to The NY Melrose Family to grab the Honey Sesame Pulled Pork Taco recipe.
Want more Pork recipes?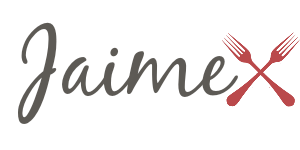 this recipe may be showing off at any of these fabulous parties