Cherry Swirled Donut Muffins
One of y'alls favorite recipes is given a twist of flavor with the addition of cherry preserves in these Cherry Swirled Donut Muffins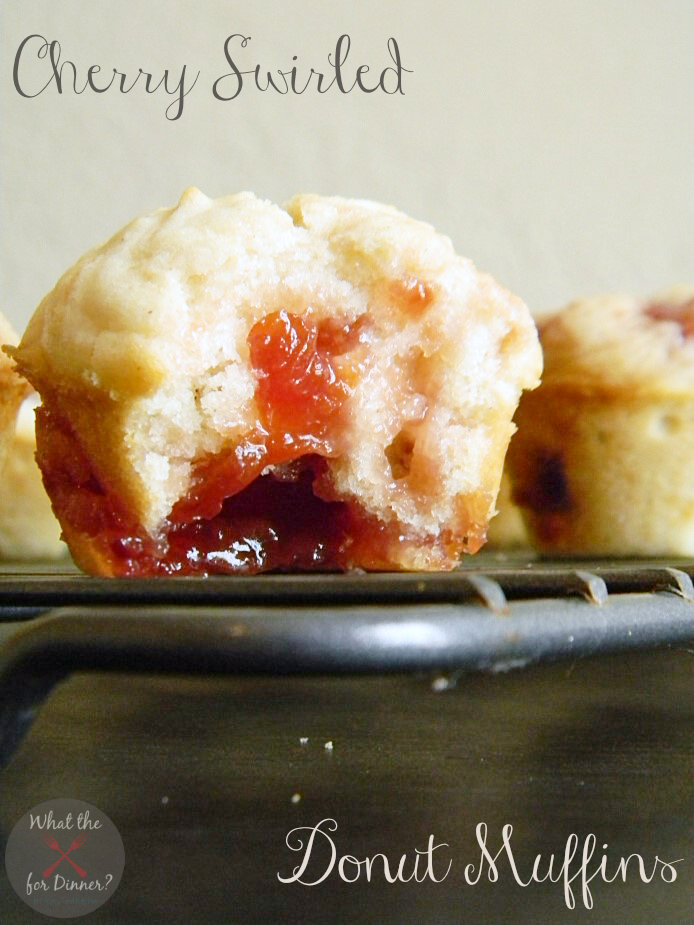 So I've been wanting to make this recipe for a while. I loved the Cinnamon Sugar Donut Muffins & my all time favorite type of donut is a jelly filled donut. So it just made sense for me to try to make a jelly filled donut muffin. So I finally I made them and they were scrumptious! And I decided to share that scrumptious recipe with my good friend Cheryl!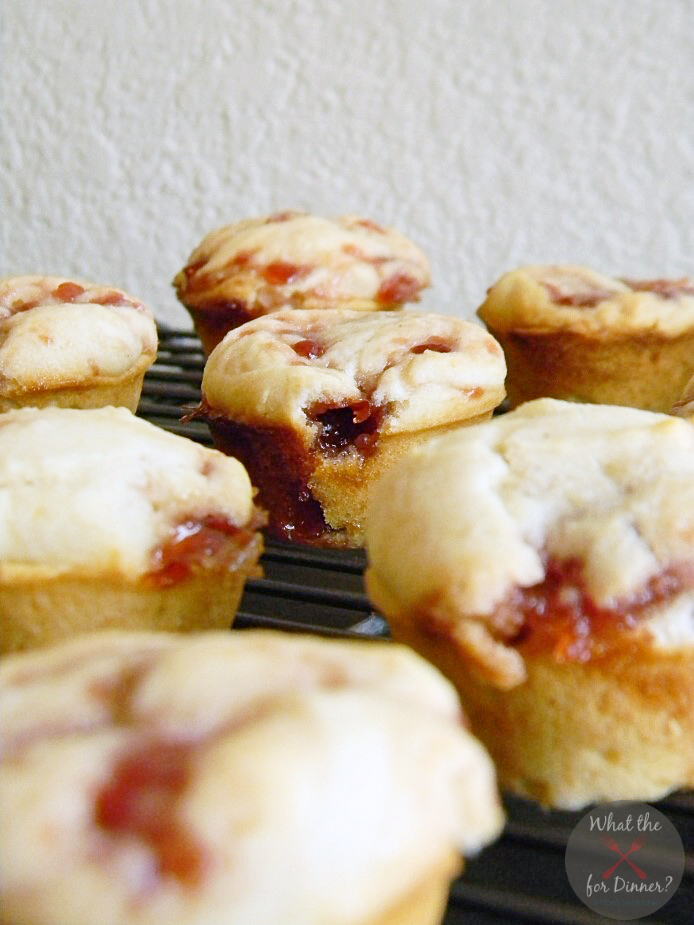 So head on over to Along Came Kids to grab the Cherry Swirled Donut Muffin recipe!
Want more fruit filled breakfast ideas?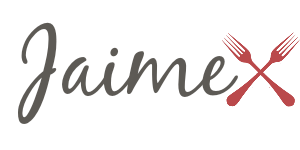 this recipe may be showing off at any of these fabulous parties