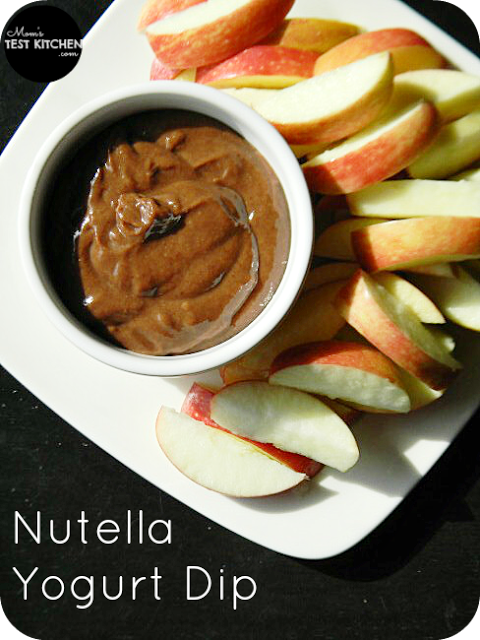 Some of y'all are aware that I have started doing some part time Virtual Assistant work. I am loving this new opportunity that is helping me be able to continue to stay home with Princess P! I am working with some awesome women and I couldn't be more humbled by the doors that have been opened for me & this little blog in the last month!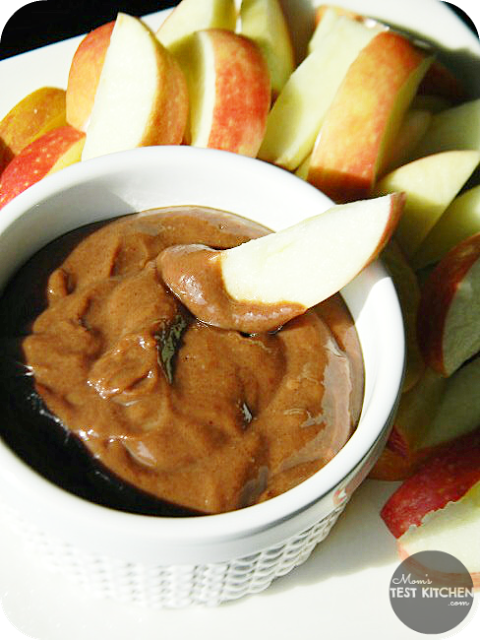 One of the new gigs I just started is becoming a recipe contributor for Theresa at Canadian Free Stuff. Theresa is great & I am loving joining her team! I'll be sharing monthly themed recipes with her readers every Thursday so I hope you'll stop by & check them out!!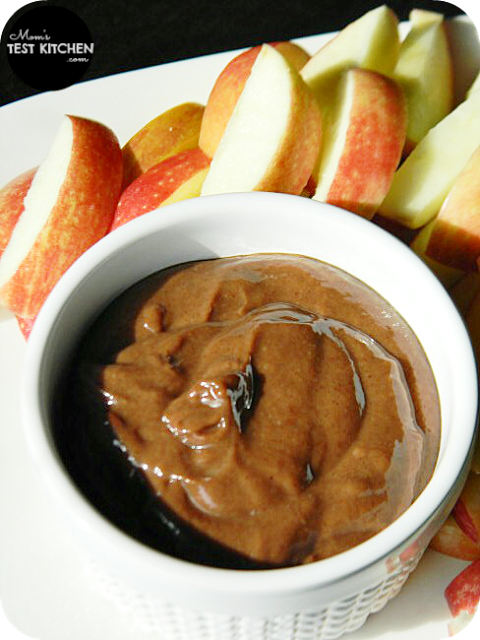 This week, I made a delicious Nutella Yogurt Dip ~ it's a great, cheap, healthy after school snack that the kiddos will love!! Go on over & get the recipe!! You know you want to make it for yourself while the kids are in school!! 😉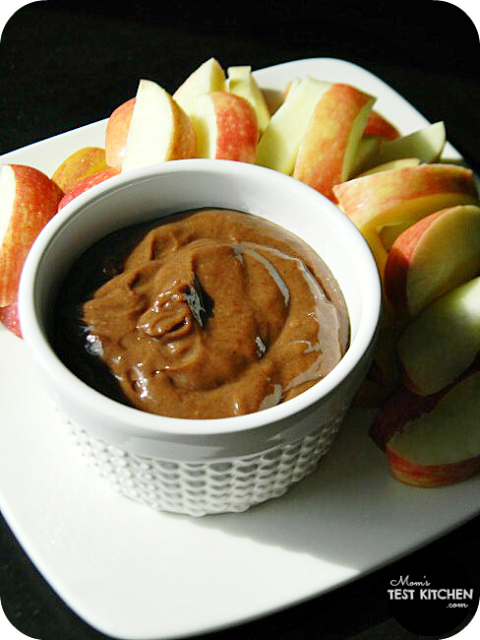 If you're thinking of hiring a Virtual Assistant, I'd love to talk to you! You can check out a few of the things I offer through Passionfruit on my Work With Me Page, or you can email me directly to discuss options! I can work with you on everything from writing blog posts to creating recipes to building your social media followings.
Be sure to stay connected on social media for all the latest recipes & behind the scenes fun!








CHECK OUT THIS MONTH'S SPONSOR