WELCOME TO MOM'S MENU PLAN: MY DINNER INSPIRATION FOR THE WEEK!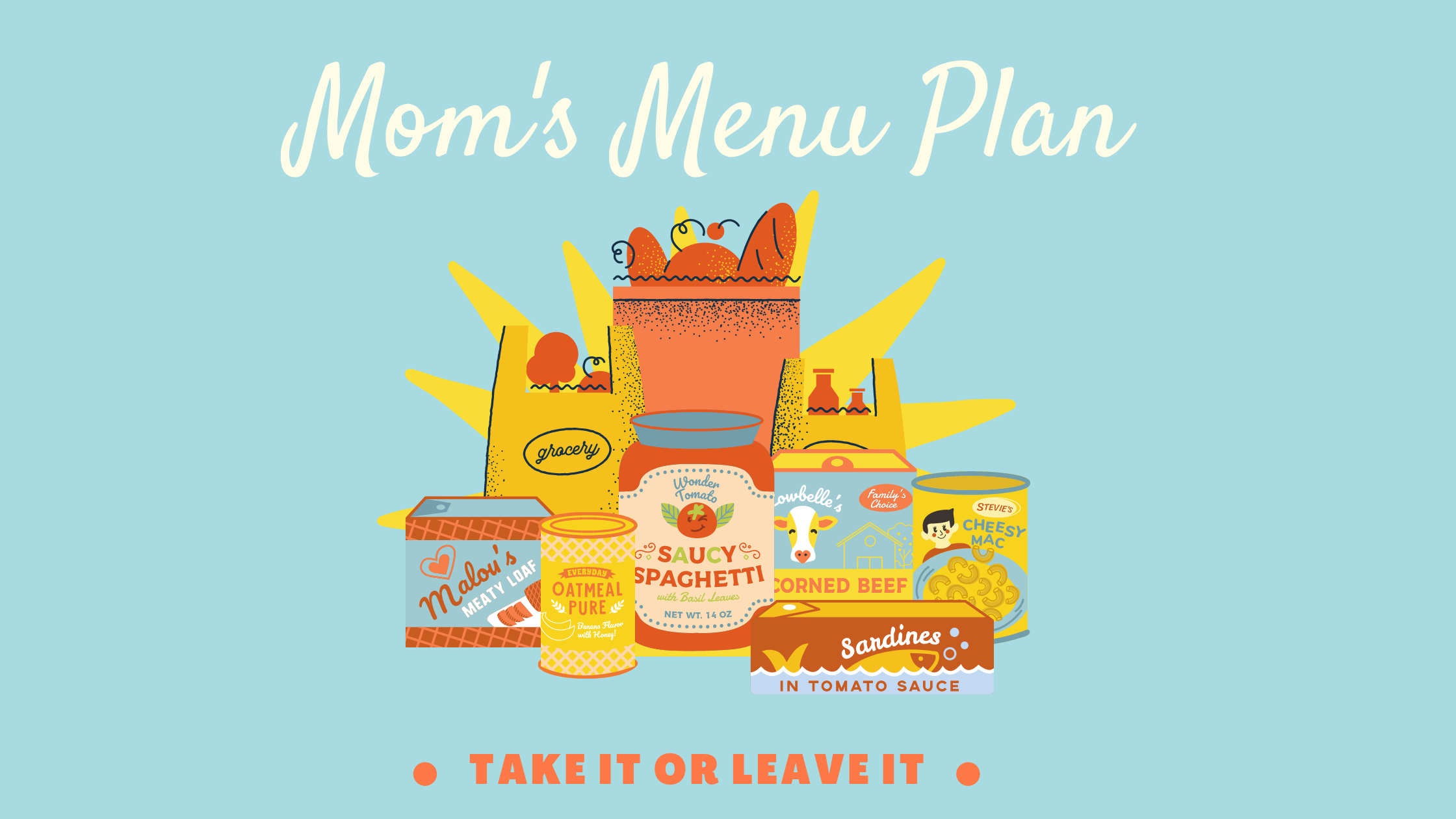 Happy Monday friends! It's time to get some dinner inspiration!
Do y'all menu plan? If you do, are you a weekly, bi-weekly, or monthly planner? Menu planning is such a great way to save money and to always have an answer when your family without a doubt asks "What the 'forks' for dinner, mom??"
Since a lot of people some times struggle with how to menu plan, I want to help get you started. Don't worry, we will take it step by step.
CREATE THE DINNER INSPIRATION LIST
If your family is like mine, you probably have some picky eaters hanging around. This first part of menu planning will hopefully make even the pickiest of eaters a little bit happy.
Ask your family members what they want to eat for dinner. Or what their favorite dishes are.
Use their answers to start building a list of around 15 or so of your family's favorite meals. Don't forget to add in your own favorites too! The meal planner should also enjoy the meals!
To make things easier to get this started, I have a PRINTABLE available for you to make out your list. You'll see that there are actually 20 spaces to list meals, but you don't need to worry about those extra spots just yet. We will tackle them next time.
Now to our dinners for the week!
THIS WEEK'S MENU PLAN:
Monday: Zucchini and Squash Spaghetti (inspired by this recipe), garlic bread
Tuesday: leftover Zucchini and Squash Spaghetti
Wednesday: Salsa Chicken Tacos, chips and salsa
Thursday: Salsa Chicken Rice Bowls, chips and salsa
Friday: Mexican Street Corn Salad Dip, Homemade Salsa, tortilla chips
Saturday: Family Movie Night – take out or delivery dinner
Sunday: FFY (Fend For Yourself)
What's the hardest part of menu planning for you?
Thanks for stopping by!