Menu Plan Monday : August 3-9, 2020
Welcome to Menu Plan Monday: my dinner inspiration for the week!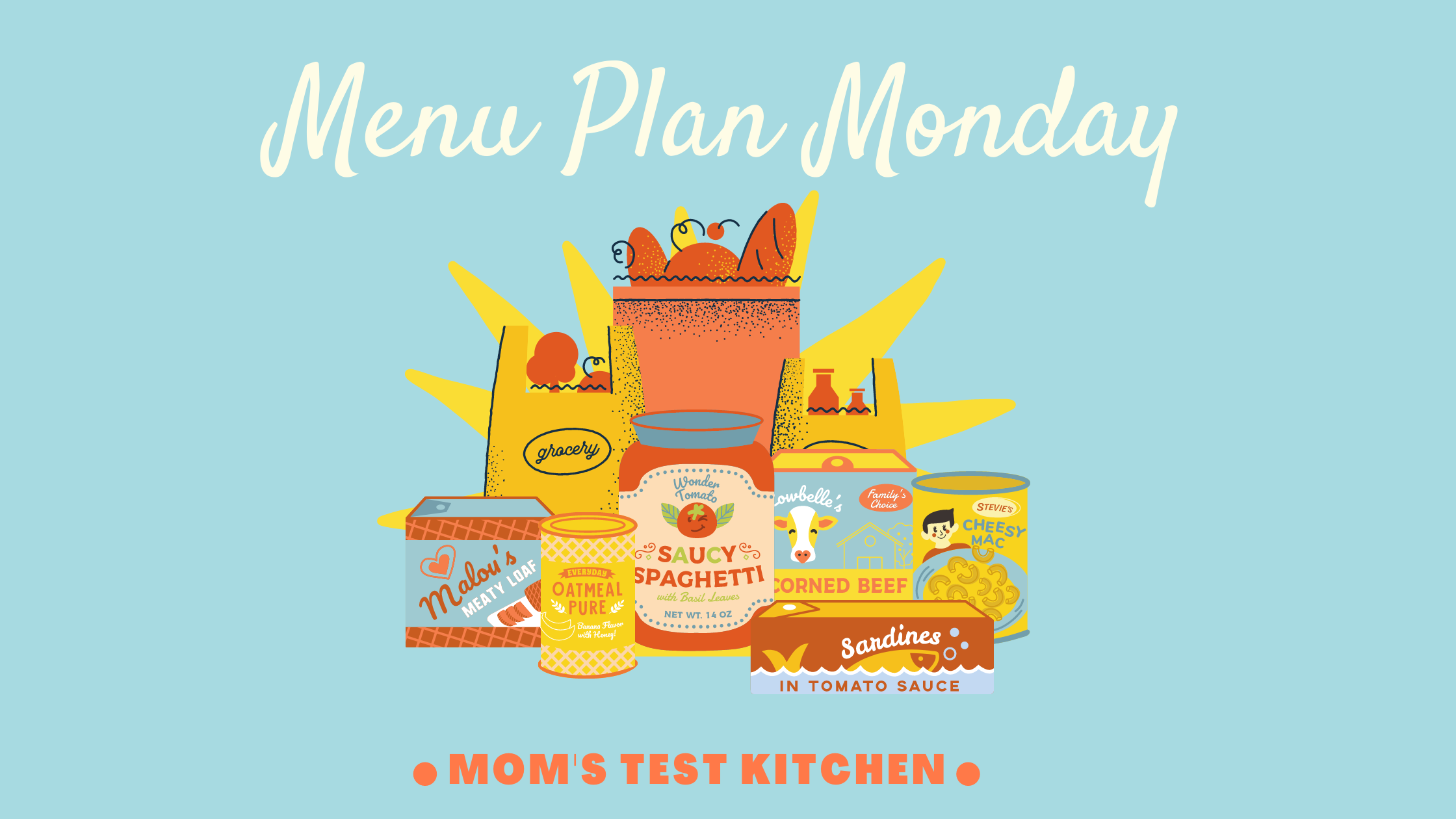 Happy Monday friends! Time to Menu Plan!
Well we survived another week! I hope you each are finding ways to take care of yourselves! Take a walk, read a book, simple step out of your front door and breathe different air. Whatever works for you 🙂
RECIPE OF THE WEEK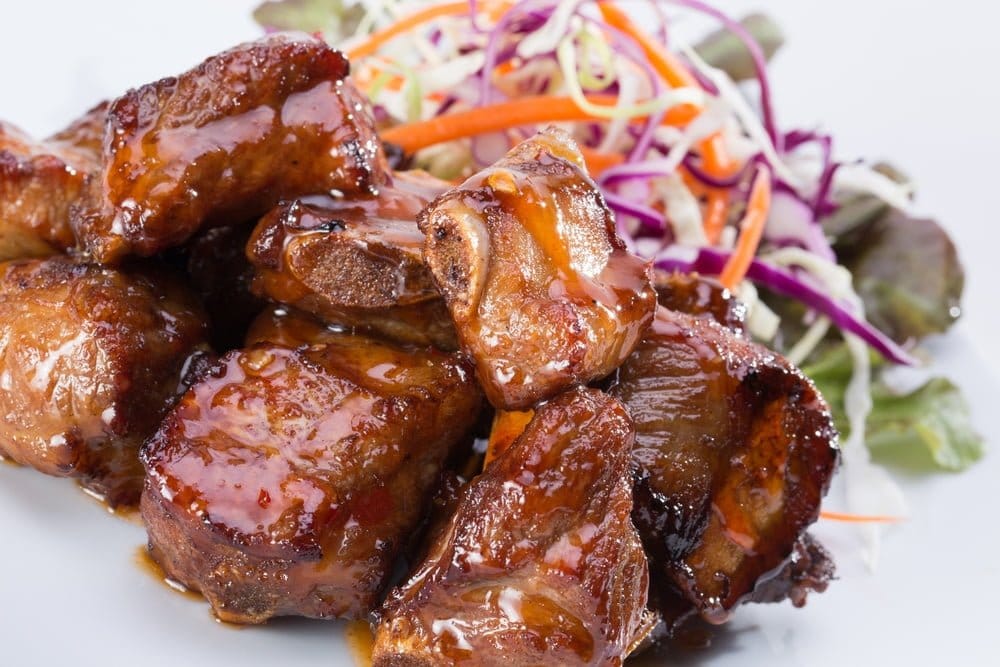 So, on last week's menu I had planned to make this delicious looking Instant Pot Italian Pot Roast. Unfortunately, my local grocery store was out of chuck roast and substituted my order with short ribs instead. So I went scrambling Monday evening looking for a different recipe to try out with the ribs and found this Instant Pot BBQ Pork Ribs. Y'all if you've never made ribs in the Instant Pot, you have got to do that now! These ribs were delicious, fall-off-the-bone bites of goodness. Since I had ordered potatoes and carrots for the pot roast, I threw those in the air fryer with some seasoning and that became our side. I definitely recommend trying out this recipe!
THIS WEEK'S MENU PLAN:
Monday: Pasta Primavera, garlic bread
Tuesday: leftover Pasta Primavera
Wednesday: Bacon, Egg & Cheese Biscuits, hashbrowns
Thursday: Fried Rice, eggrolls
Friday: Corn Salsa Quesadillas, chips & salsa
Saturday: Family Movie Night – take out or delivery dinner
Sunday: FFY (Fend For Yourself)
Fun Recipe of the Week: Easy Fudge
I would love to hear what your having for dinner this week! I'm always searching for new recipes to try out!
Thanks for stopping by!