Easy Holiday Appetizers to Serve this Season
From savory snacks to festive finger foods, serve up these easy Holiday Party Appetizers for the perfect way to start your holiday meal off with a bang.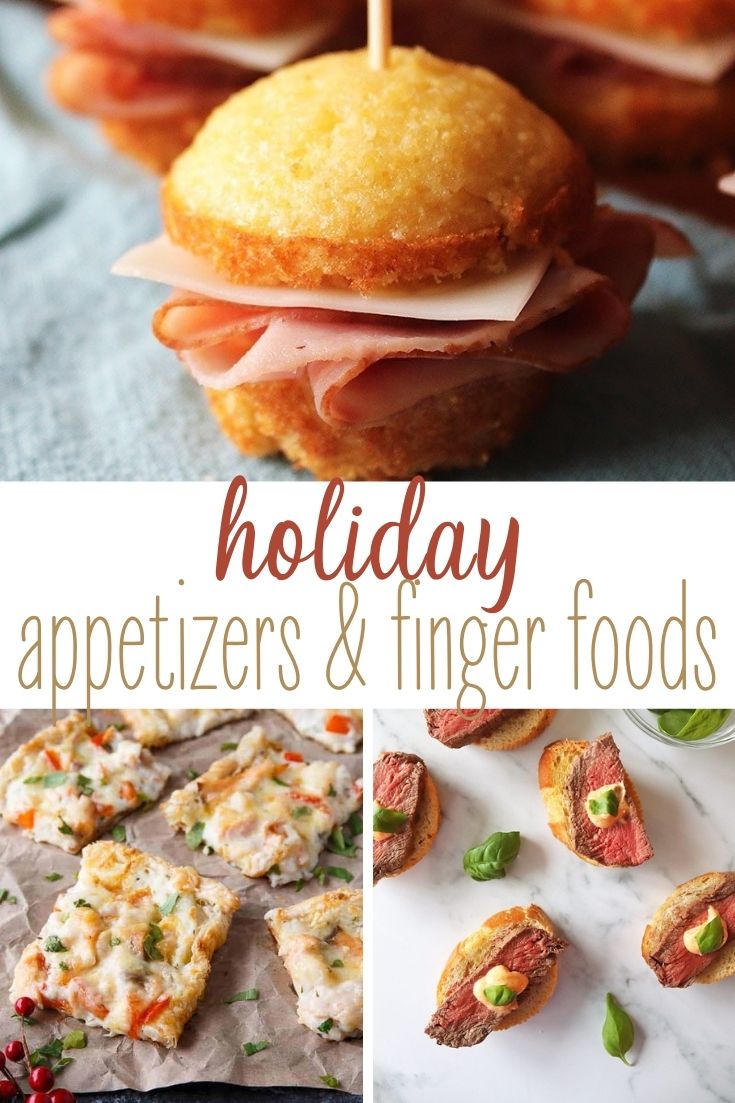 Whether you are serving a large crowd or a small one, having a selection of holiday party appetizers or finger foods is a must.
Appetizers are generally easy to make and are small enough for everyone to enjoy. Guests are the party can enjoy the appetizers and holiday finger foods before the big dinner while they are mingling with friends and family.
If you are looking for some appetizer inspiration, these holiday finger foods are sure to be a hit. They are full of flavor and delicious making the appetizer table one of the most visited tables during the festivities!
Easy Holiday Appetizers and Finger Foods:
Thanks for stopping by!