Mom's Menu Plan: #YahooFood Edition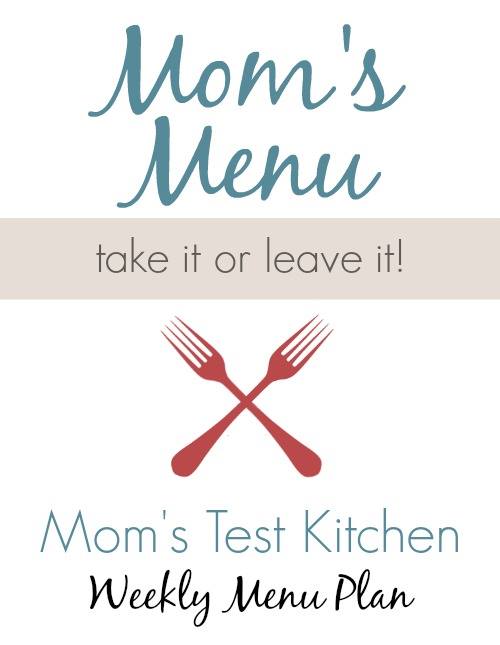 Alright darlings, are y'all ready to tackle the week's menu?? I'm going to be honest & tell y'all this week's menu was a chore for me! I just did not have the motivation to get it done! But just because I don't have the motivation doesn't mean that Monday gets put on hold until I do,now does it?! Which is exactly why I love sites like Yahoo! Food. With Yahoo! Food, I can pore over photos, find delicious recipes, read up on the top food trends, check out the best cooking tools & new techniques. Pretty much anything and everything I need to feel inspired!
What makes it even better for meal planning inspiration is that Yahoo! Food has brought together an all-star team of editors, including Managing Editor Sarah McColl; former Bon Appetit senior web editor, Julia Bainbridge; Rachel Tepper who joined from Huffington Post Food; and Alex Van Buren, who has written for Bon Appetit, Gourmet, and Martha Stewart Living. They are also partnering with some of the best publishers in the business to bring you their expertise and ideas, including Bon Appetit, Epicurious, Food52, Martha Stewart and more! With all of the big names together, how could I not be able to plan a fabulous week's worth of meals!!
So let's get to it! Here's our menu plan:


I'm covering both breakfast & lunch together because this week is a clean out week! I desperately need to clean out the fridge & pantry for the month; plus we still have a good amount of food left over from last week's menu to cover these meals! We'll be having simple meals like yogurt, chicken nuggets, sandwiches, fruit, salad, etc.

Coq au Vin
Summer Tomato Pasta with Greens & Shaved Onion
Orzo & Snap Pea Salad
Thai-Inspired Asparagus Soup
Grilled Chicken with Apple Pico de Gallo
Hamburgers with Pickled Tomatoes, Sweet Potato & Avocado
Memphis Style Pulled Pork Nachos & No Recipe Bruschetta (our snacking meals for football!)

We also still have snacks left over from last week. We'll be having popcorn, marshmallows, fruit, cookies, crackers, etc… So that's our plan for the week! And if you need help making out your plan, don't forget I've got a Free Weekly Menu Plan Printable available that you can download!
Have you ever used Yahoo! Food to pick out recipe ideas?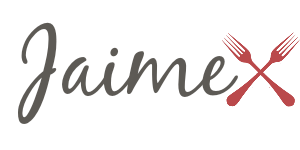 this recipe may be showing off at any of these fabulous parties
I was selected for this opportunity as a member of Clever Girls Collective and the content and opinions expressed here are all my own.