Mom's Menu Plan: Wine Pairing Edition
This post brought to you by Sonoma-Cutrer Vineyards. All opinions are 100% mine.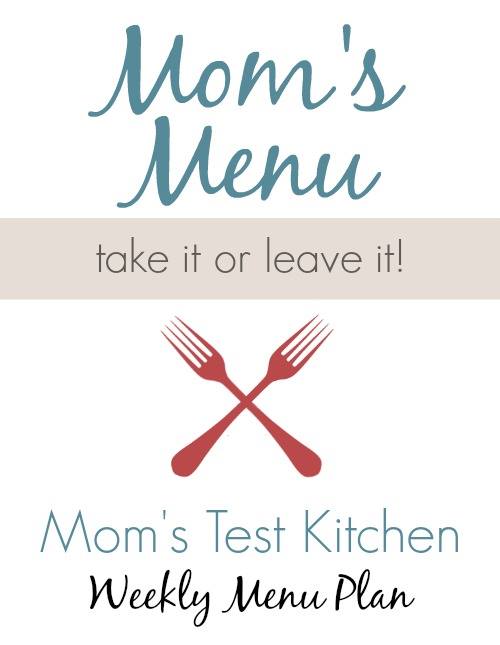 I don't know what it is about the Fall & Winter season but it makes me want to curl up on the sofa under a warm blanket with a nice glass of wine. I don't really drink wine much during the summer but there's just something aout the cooler weather that makes the crisp flavors of Chardonnay or Pinot Noir seem that much better!
So for this week's Menu Plan, I'm doing some fun food & wine pairing with some of my favorite Sonoma-Cutrer Wines!
And y'all please forgive me for missing the last few weeks of Menu Plans!! I started a new job & our dinners these past few weeks have been less than extraordinary! I'm talking tv dinners & sandwiches here lovelies!! 😉

Mediterranean Pasta | Cutrer Chardonnay
Bucatini with Pancetta & Pecorino | Sonoma-Cutrer Russian River Pinot Noir
Tarragon Chicken | Sonoma Coast Chardonnay
Smokey Corn Chowder | Russian River Ranches Chardonnay
Bacon & Eggs Pasta | Russian River Chardonnay
So who wants to join me for dinner this week?? 🙂
The great thing though that I love about the Sonoma-Cutrer Wines is not only do they make a nice dinner even better, but they also are going to be perfect for serving at the upcoming Holiday parties! Thier Chardonnay & Pinot Noirs have that perfect elegance & richness that everyone loves! Bonus: they make a great Holiday gift for friends, neighbors or the party hostess!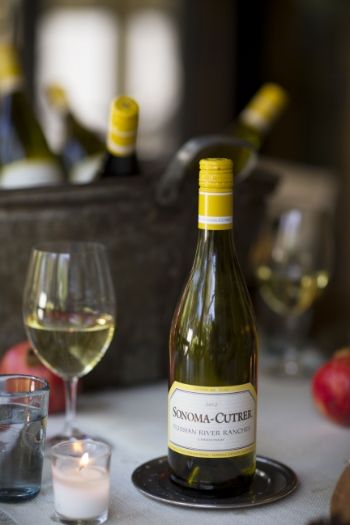 So I would love to hear, what is your favorite recipe for pairing a nice glass of wine with?
Be sure to stay up to date on the latest in Quality Wines by connecting on Twitter: @SonomaCutrer, Instagram: Sonoma-Cutrer or Facebook: Sonoma-Cutrer