In just a few minutes & with items you probably already have in your pantry, you can whip up a batch of Homemade Enchilada Sauce that will have you never buying the canned stuff again!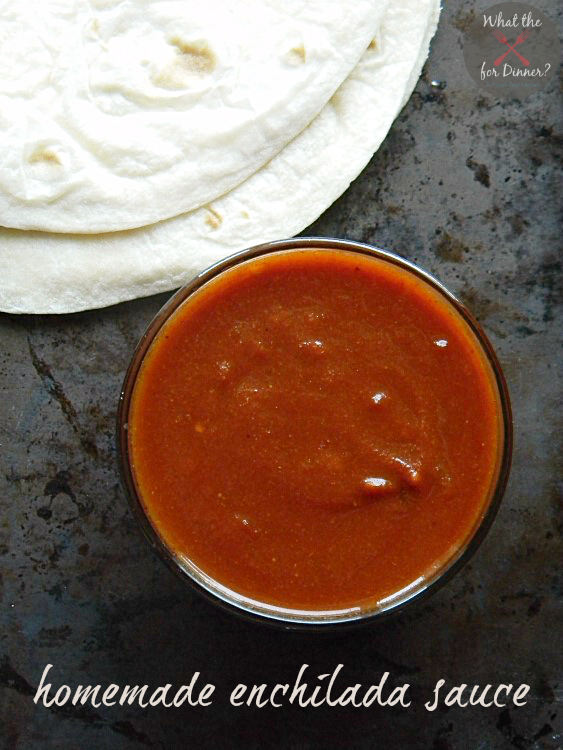 So it's not too often that I go ahead and make a homemade sauce in addition to cooking a meal. I'm typically pretty content buying the bottled or canned alternatives. But I was making a recipe that I needed enchilada sauce for (I'll be sharing that later this week) so I decided to go ahead and try a homemade version.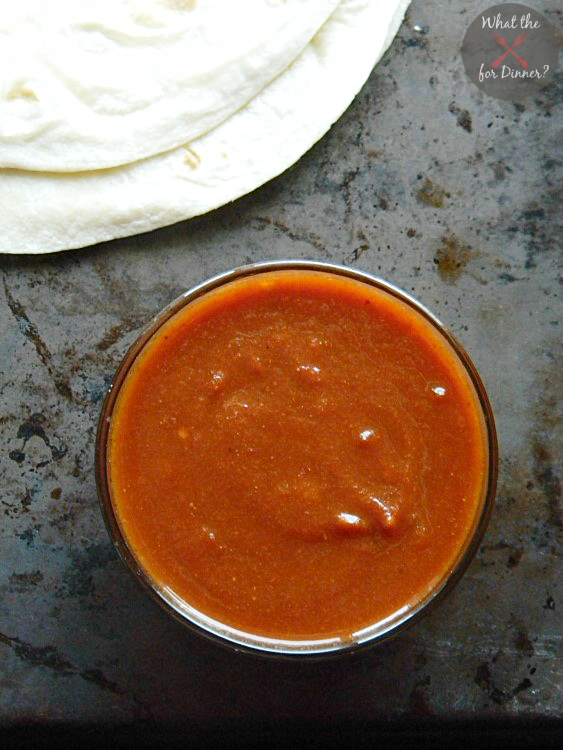 Definitely not disappointed! This was way better and way more flavorful than anything from a can! Plus it honestly wasn't hard at all! I would definitely recommend the next time you are making enchiladas, or any recipe that calls for enchilada sauce, go ahead & try out this Homemade Enchilada Sauce!
*I will go ahead and disclose with this Homemade Enchilada Sauce – I know that it is not an authentic enchilada sauce, since it is made with tomato sauce instead of peppers. But for a quick sauce that allows you to know all of the ingredients involved, this is a winner of a recipe!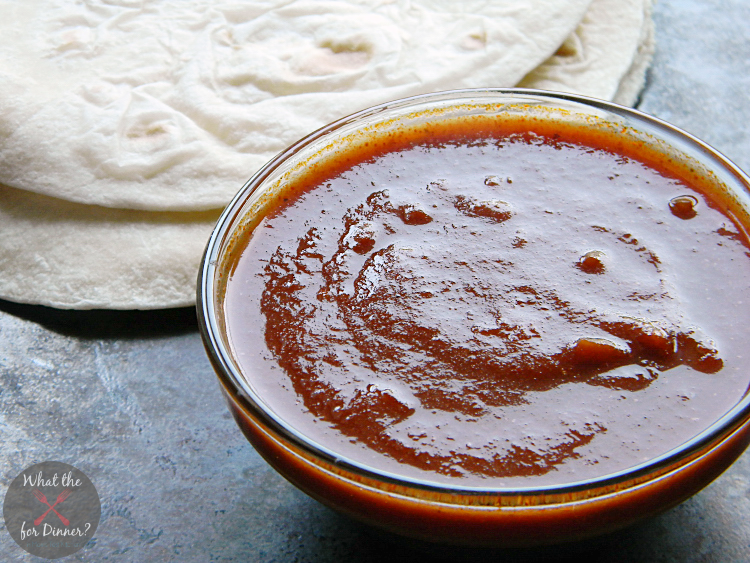 Homemade Enchilada Sauce
Ingredients
1

tablespoon

olive oil

1/2

cup

frozen chopped onion

thawed

3

cloves

garlic

minced

2

tablespoons

chili powder

1

tablespoon

cumin

1/2

teaspoon

oregano

salt to season

1

can

15 ounces tomato sauce

1

cup

chicken broth
Instructions
Heat oil in a medium saucepan over medium-high heat. Add the chopped onion and cook until just browned, about 5 minutes or so. Stir in the garlic, chili powder, cumin, and oregano and cook for about 30 seconds, stirring constantly. Sauteing your spices for a few seconds will give your sauce a fuller flavor.

Add in the tomato sauce and chicken broth. Bring mixture to a simmer and cook for approximately 8 to 10 minutes, stirring occasionally.

Remove from heat & use in your favorite Mexican-inspired recipes! Keep refrigerated for up to one week.
Notes
Once the sauce is done simmering, you can choose to pour the sauce through a fine mesh strainer to remove the onions, but I choose to keep the onions in the sauce
Care for some more Homemade Sauce Recipes?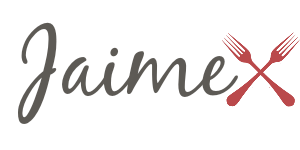 this recipe may be showing off at any of these fabulous parties