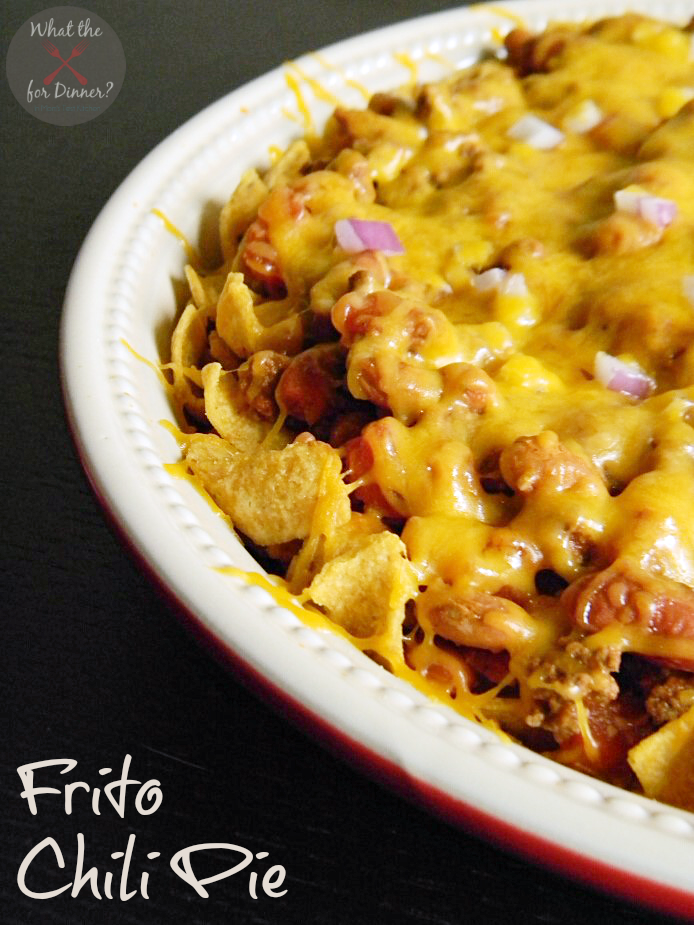 Are you getting hungry yet?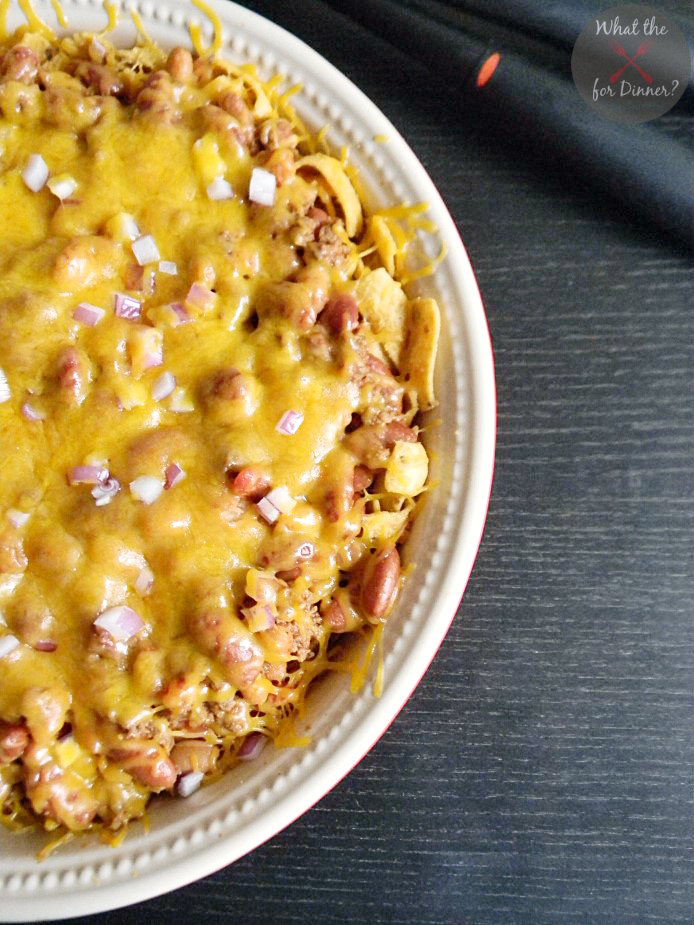 How about now???
I'm hanging out with my good friend Cheryl this morning sharing the super yummy and easy recipe for that there Frito Chili Pie! Head on over to Along Came Kids to check out the recipe!!
WANT MORE COMFORT FOOD IN YOUR LIFE?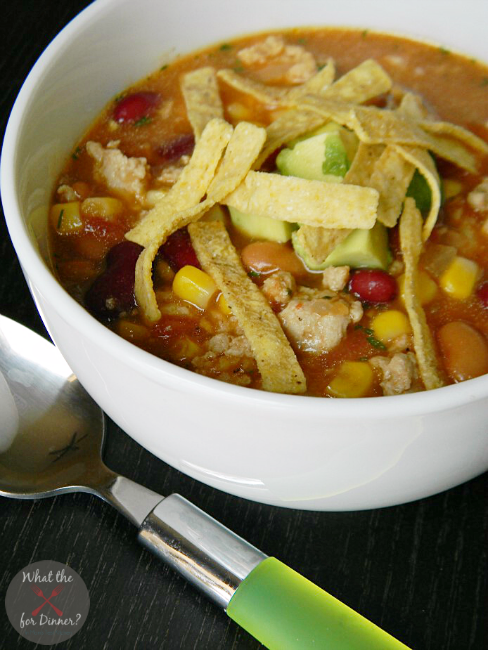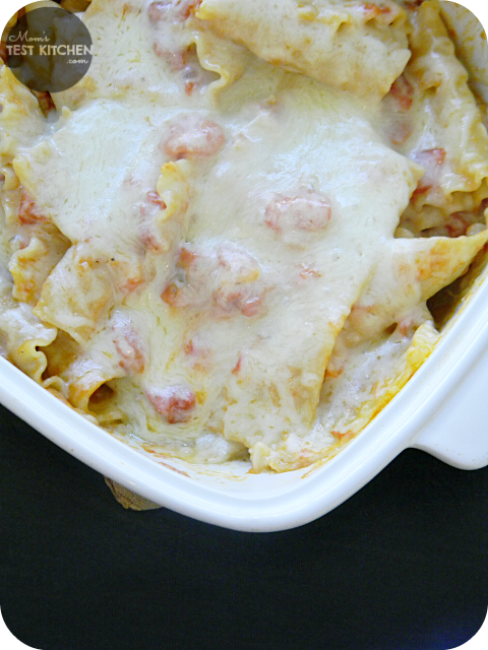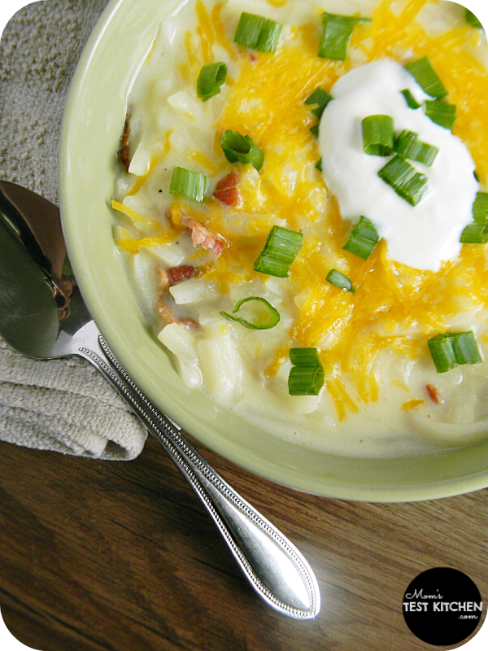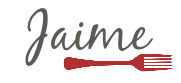 SUBSCRIBE VIA EMAIL & HAVE DINNER DELIVERED STRAIGHT TO YOUR INBOX