Ginger Chicken with Apricot Dijon Sauce #FrugalFixins
Simple to make breaded Ginger Chicken with Apricot Sauce is not only a family friendly dinner but a budget friendly one as well!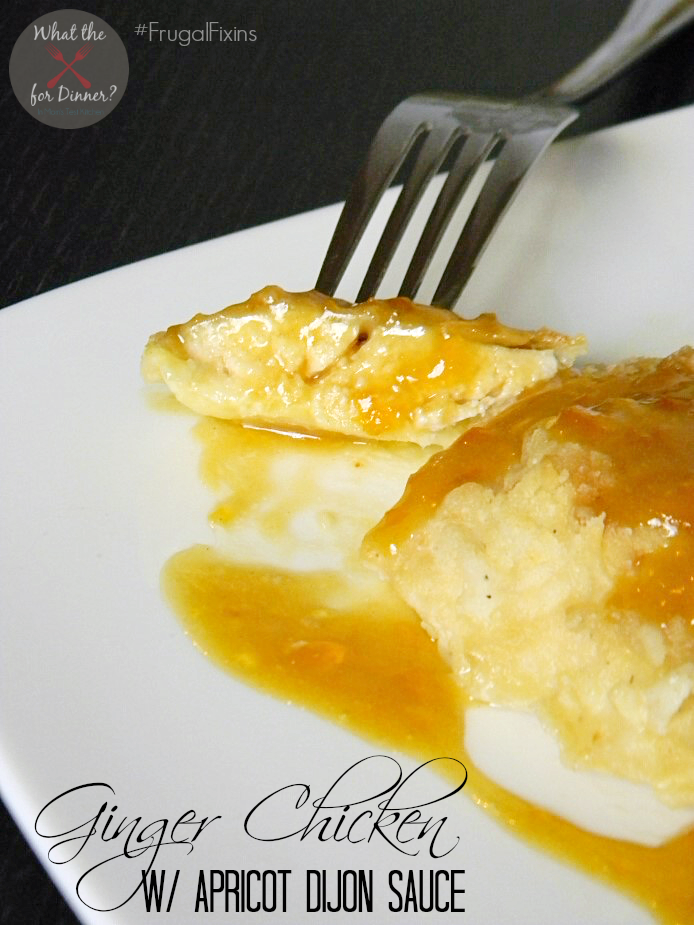 So it's been a while since I shared the last #FrugalFixins recipe. Between the appetizer action we had going on & well, just life in general, the weeks slipped past me for getting this next recipe posted!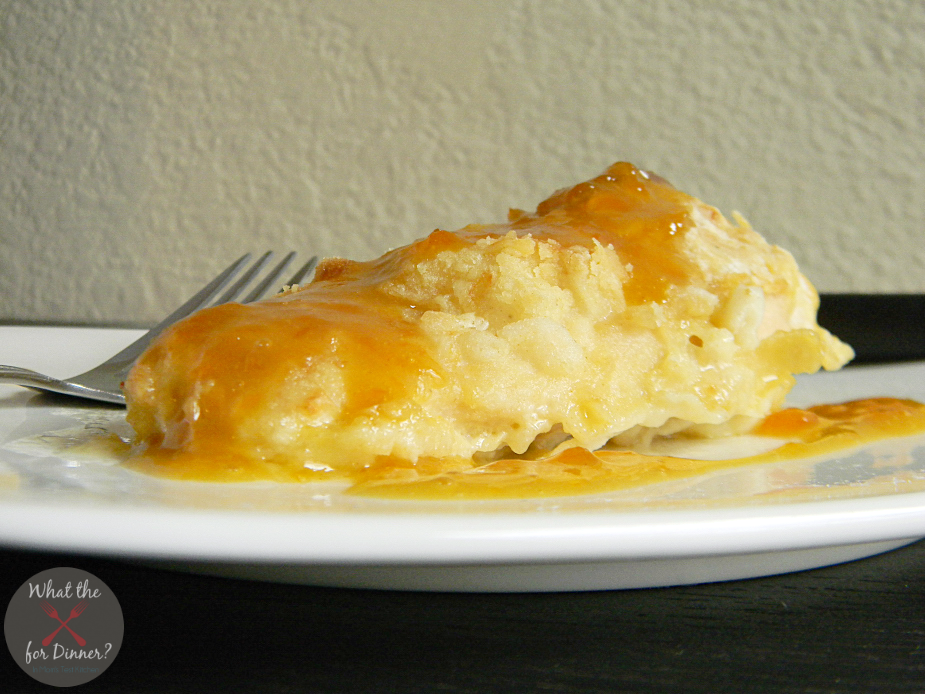 So let's just dive right into this one, shall we! This simple but elegant chicken with apricot sauce was absolutely delicious and would make a great dinner for Valentine's Day! It's a super simple dish to make but seems like it would be more way more time consuming than it was!
So let's break down the cost:
chicken breasts – $2.71
flour – $.06
garlic powder – $.05
ginger – $.20
egg – $.11
butter – $.22
apricot preserves – $.74
dijon mustard – $.16
So our grand total for this dinner is $4.25 & it fed us for one night. I served it with a couple of simple steamed veggies on the side ($1 each). I was originally going to serve it over rice but decided against it since the chicken was breaded. Trying to at least cut out a few carbs! 😉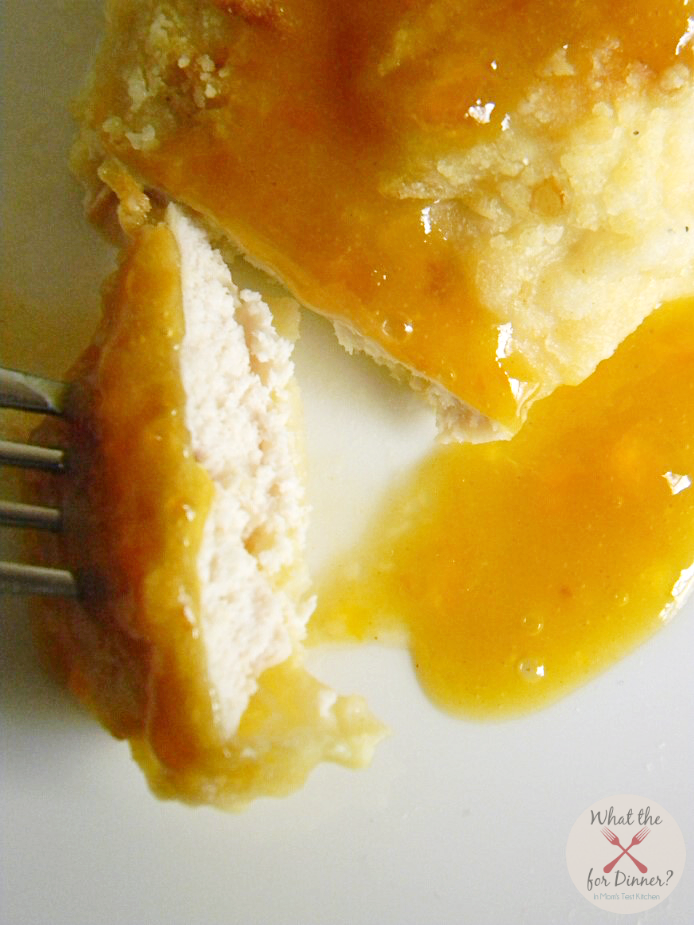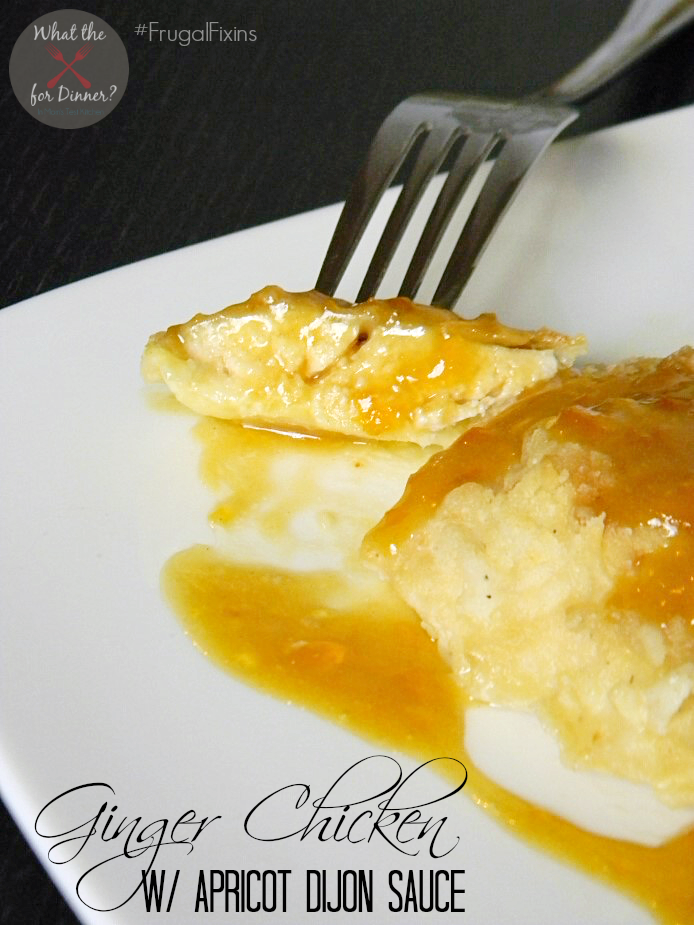 Ginger Chicken with Apricot Dijon Sauce
Ingredients
for the ginger chicken:
1

egg

1/2

cup

flour

1

teaspoon

garlic powder

1

teaspoon

ground ginger

salt & pepper to season

3

large boneless chicken breasts

1/2

cup

butter

melted
for the apricot dijon sauce:
1/2

cup

apricot preserves

2

tablespoons

Dijon mustard
Instructions
prepare the ginger chicken:
Preheat the oven to 400 degrees. Grease a 9 x 13 baking dish with non-stick cooking spray.

Lightly beat the egg in a medium bowl and set aside. Mix the flour, garlic powder, and ginger in a shallow bowl. Add salt & pepper to season. Working with one chicken breast at a time, dip the chicken in the beaten egg and then evenly coat with the ginger mixture. Place on the prepared baking dish. Once all of the chicken breasts are coated and in the dish, evenly drizzle with the melted butter. Bake for 15 minutes; flip the chicken & then continue baking for another 20 - 25 minutes.
prepare the apricot dijon sauce:
Mix the apricot preserves and the Dijon mustard in a small bowl. Chill in the refrigerator until ready to serve.
WANT MORE CHICKEN DINNERS?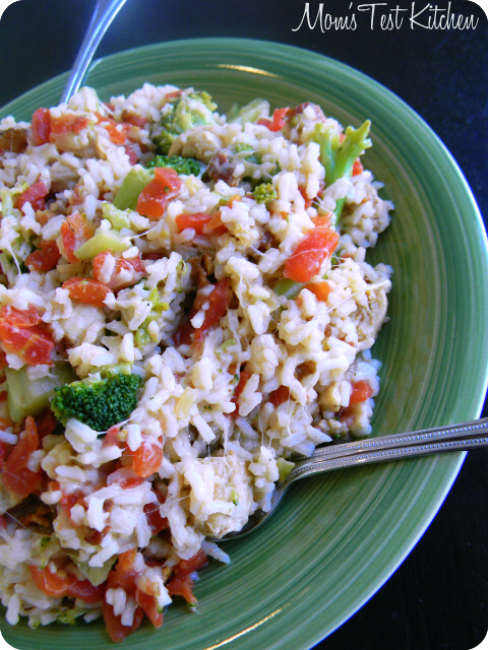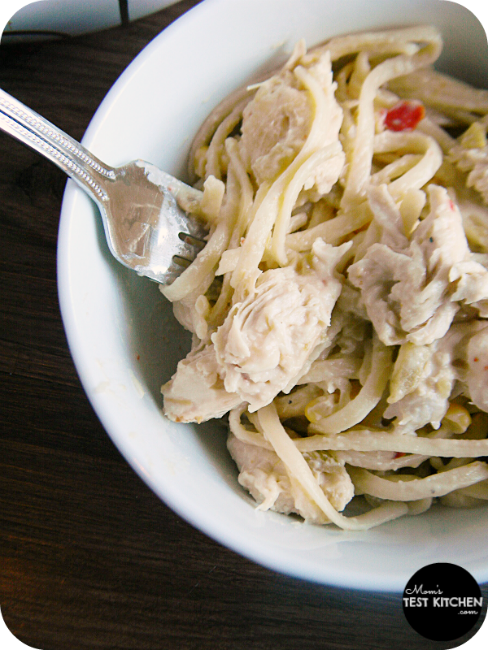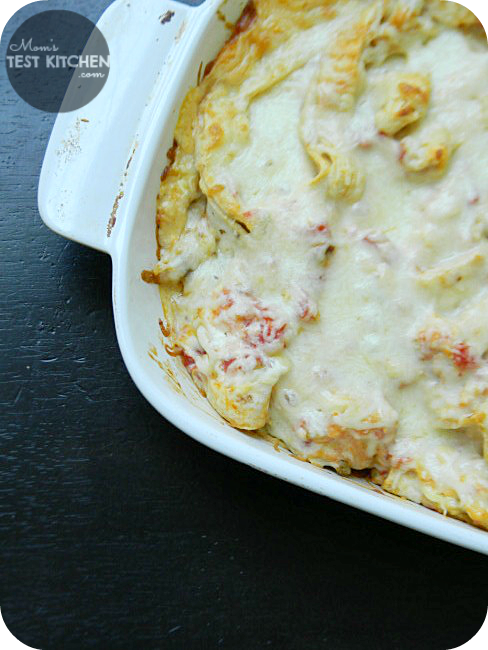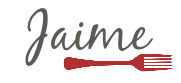 SUBSCRIBE VIA EMAIL & HAVE DINNER DELIVERED STRAIGHT TO YOUR INBOX