Taco night will take on a whole new level of comfort with this easy & delicious Chicken Taco Soup.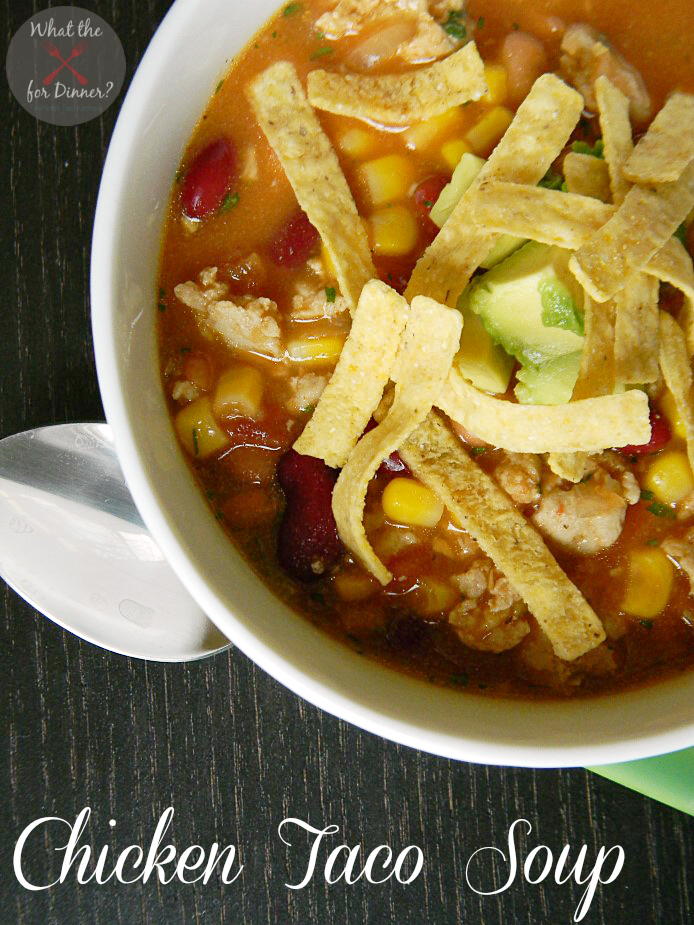 Who doesn't love a big bowl of hot, hearty soup? It's pretty much the perfect comfort food, right?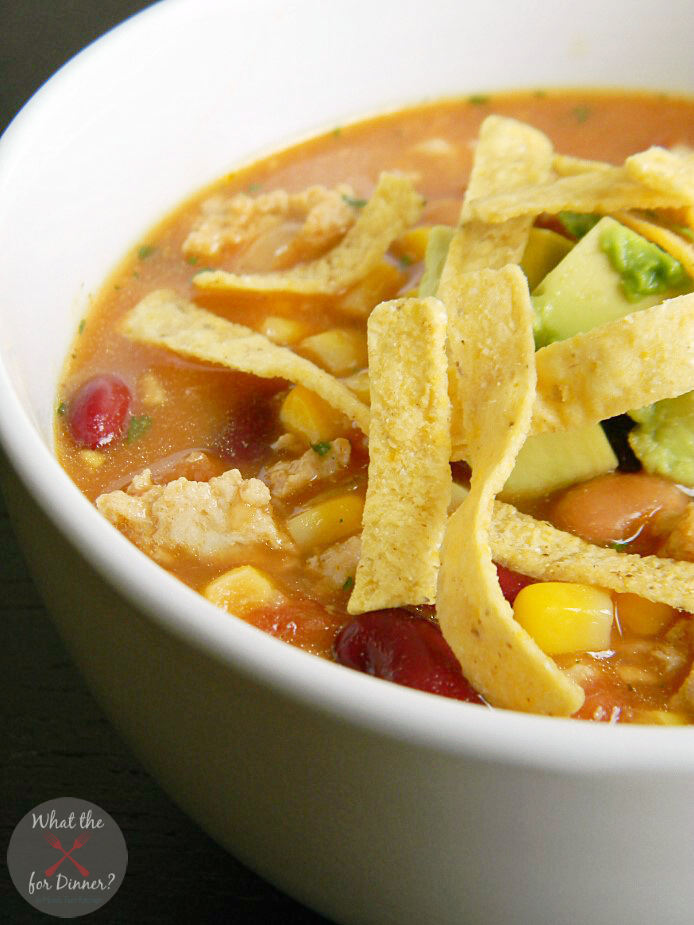 I'm so excited to announce that I have joined the wonderfully awesome Jenny at The NY Melrose Family as the new Comfort Food Recipes Contributor! Jenny is one of the first people I got to know as a blogger – she is actually the first person I ever did a guest post for – and I am so honored to have been asked to join her team!! She is an amazing mom, blogger & friend and if you've never checked out The NY Melrose Family, I highly recommend you make some time to do so!! PS: if you're a blogger who has set a goal involving G+ this year – you are definitely going to want to head over! Jenny is a G+ guru!!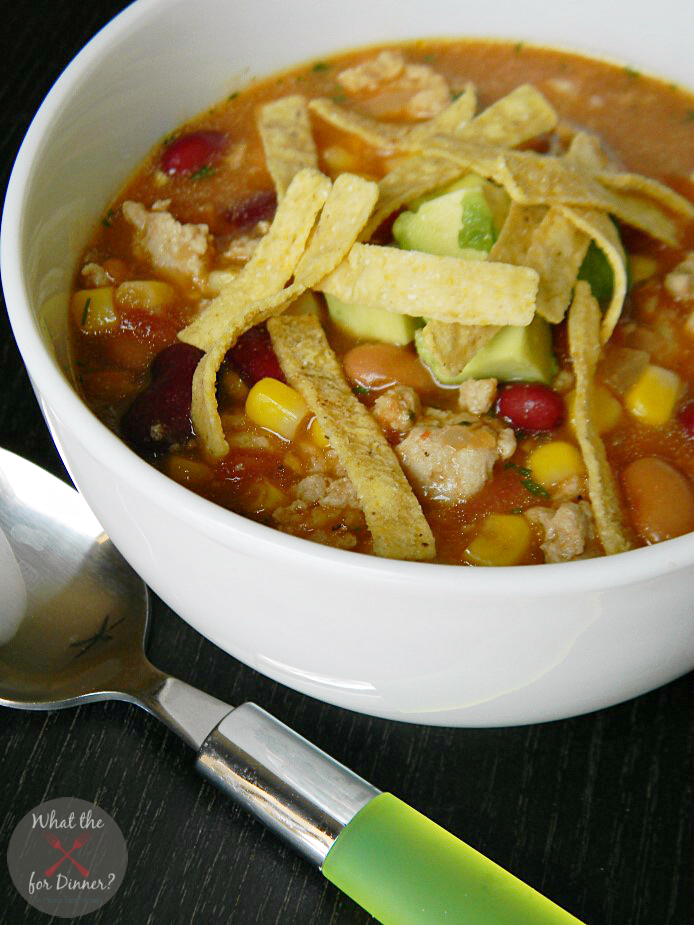 So head over & get the Chicken Taco Soup recipe!! It's one of our family's favorite soups!
Want even more soup recipes?
SIMPLE MUSHROOM SOUP
What's your family's favorite soup?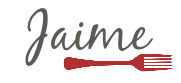 SUBSCRIBE VIA EMAIL & HAVE DINNER DELIVERED STRAIGHT TO YOUR INBOX