Recipes for the Halloween Candy That's Coming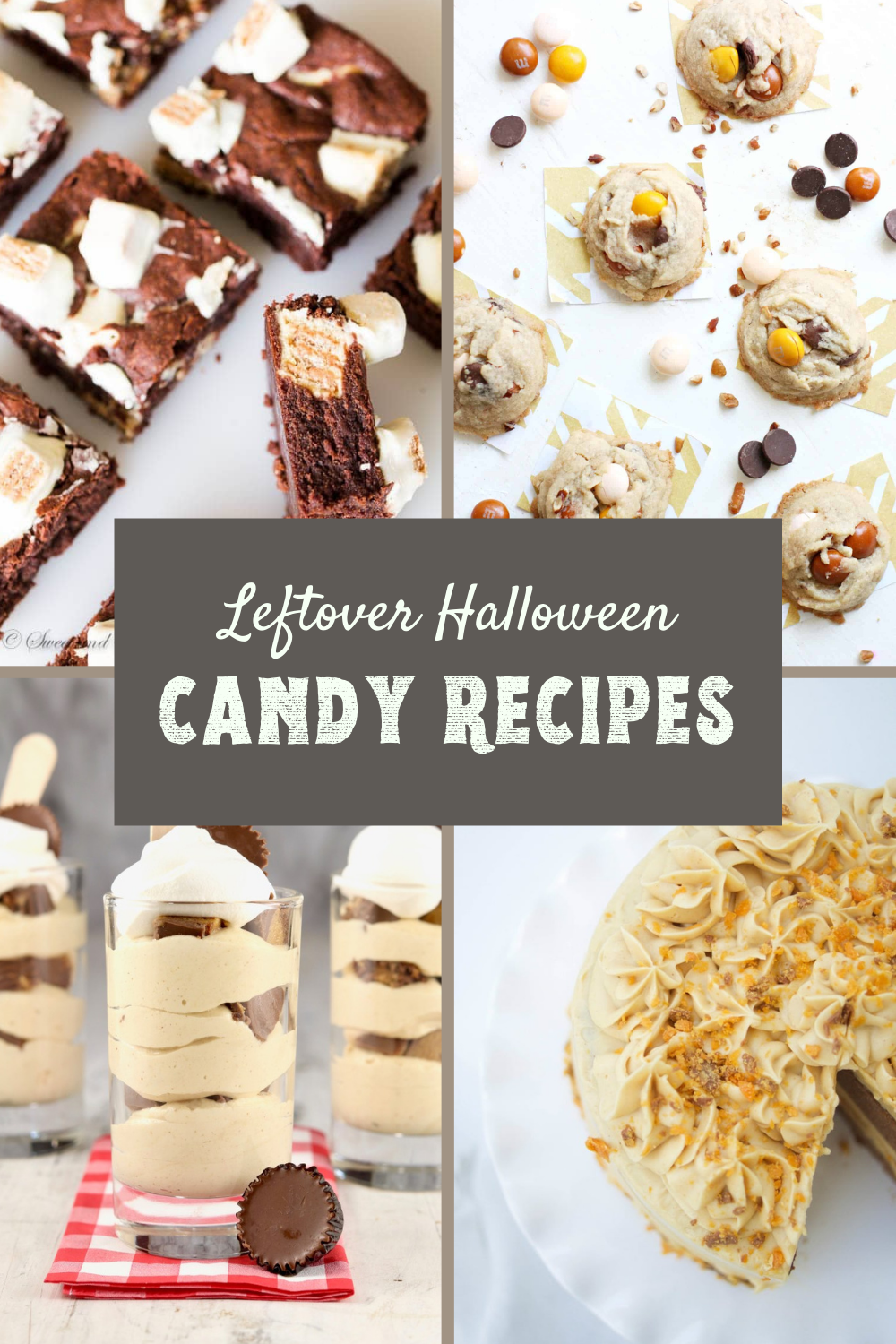 Keep the fun going past the 31st with these delicious and decadent recipes to use up that leftover Halloween Candy!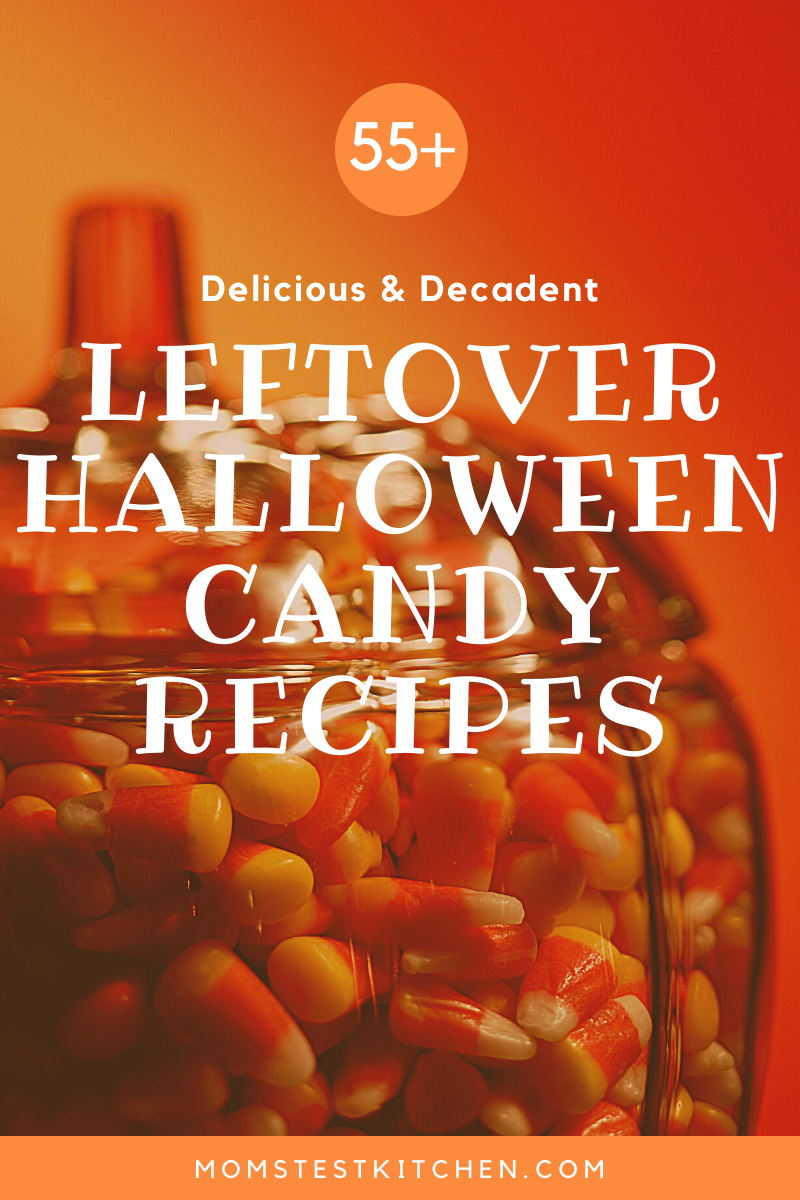 So, Halloween is just a few weeks away! Are y'all ready? Have you even decided how your family is going to participate this year?? Things may be so different right now, but I still feel pretty confident all of our kids are going to end up with a crap ton of candy! And if you're anything like me, you don't want them (or yourself) to just sit and gorge on piece after piece after piece.
Instead, try out any one of these over 55 delicious recipes to manage the overflow. From candy bars, to candy corn and everything in between, we've got you covered with cakes, brownies, cookies, even more. But don't worry, it's not all desserts! We've got some popcorn, snack mixes, even a salad!
If all else fails, and you don't find a recipe that floats your boat, my mailing address can easily be made available 😉
Candy Bars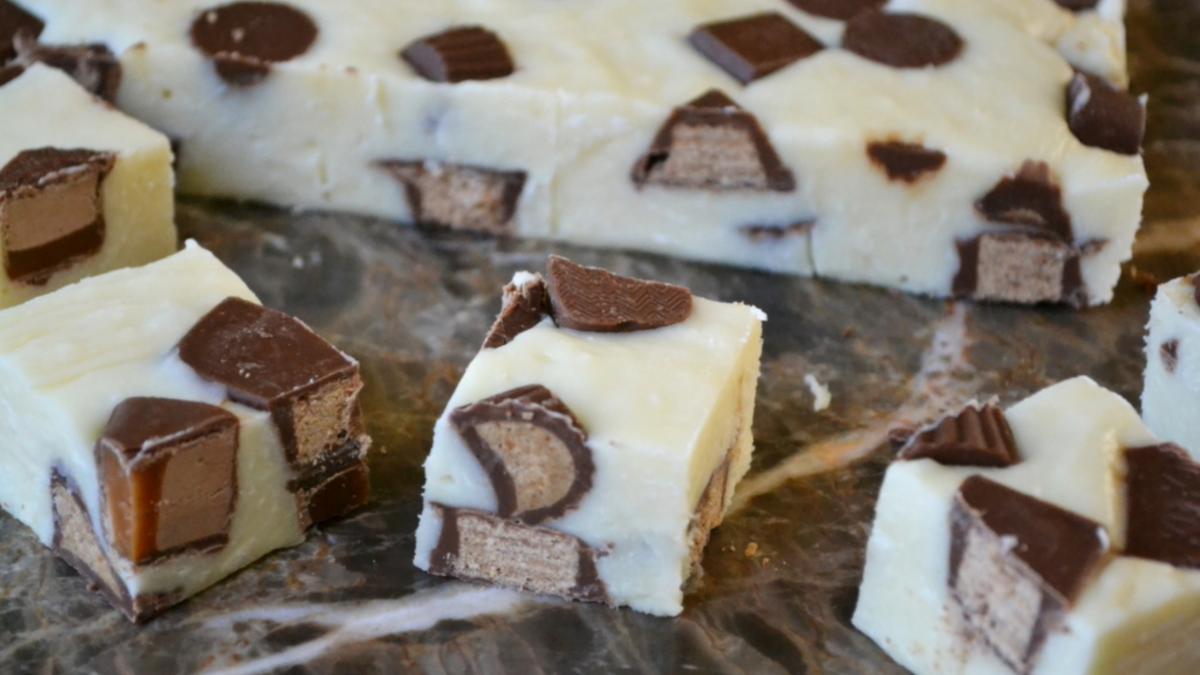 Easy Butterfinger Brownie Cookies
Frozen Butterfinger Pie with Oreo Crust
Gluten Free No Bake Snickers Icebox Cake
Leftover Halloween Candy Skillet Cookie
Mini Candy Bar White Chocolate Fudge
Simply Caramel Candy Bar Cupcakes with Caramel Cream Cheese Frosting
Snickers Peanut Butter Cookies
Candy Corn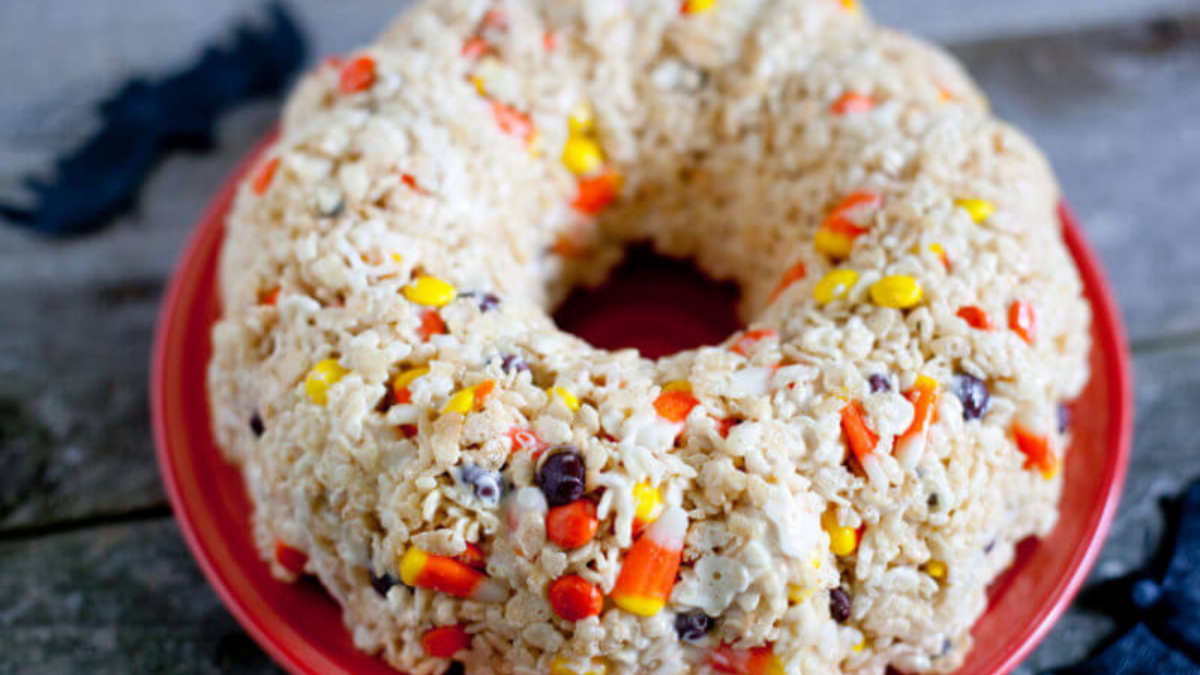 Halloween Rice Krispie Treat Cake
Miniature Candy Corn Cheesecakes
Pumpkin Jack-O-Lantern Cookies
M&M's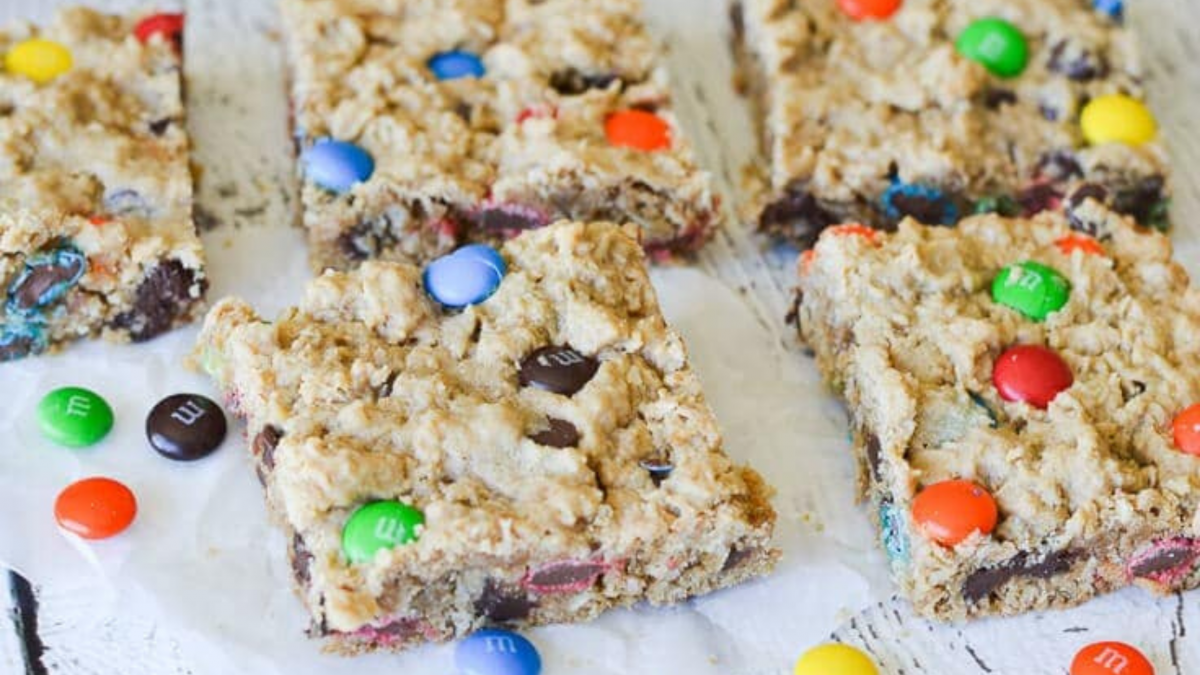 Butterscotch Chocolate Chip Cookies with Pecans
Chocolate Chip Shortbread Cookies
Halloween Jack O'Lantern Bucket Cupcakes
Instant Pot Fudgy Cosmic Brownie Bites
Instant Pot Rice Krispie Treats
M&M Chocolate Chip Cheesecake Bars
Sweet & Salty Popcorn Snack Mix
Reese's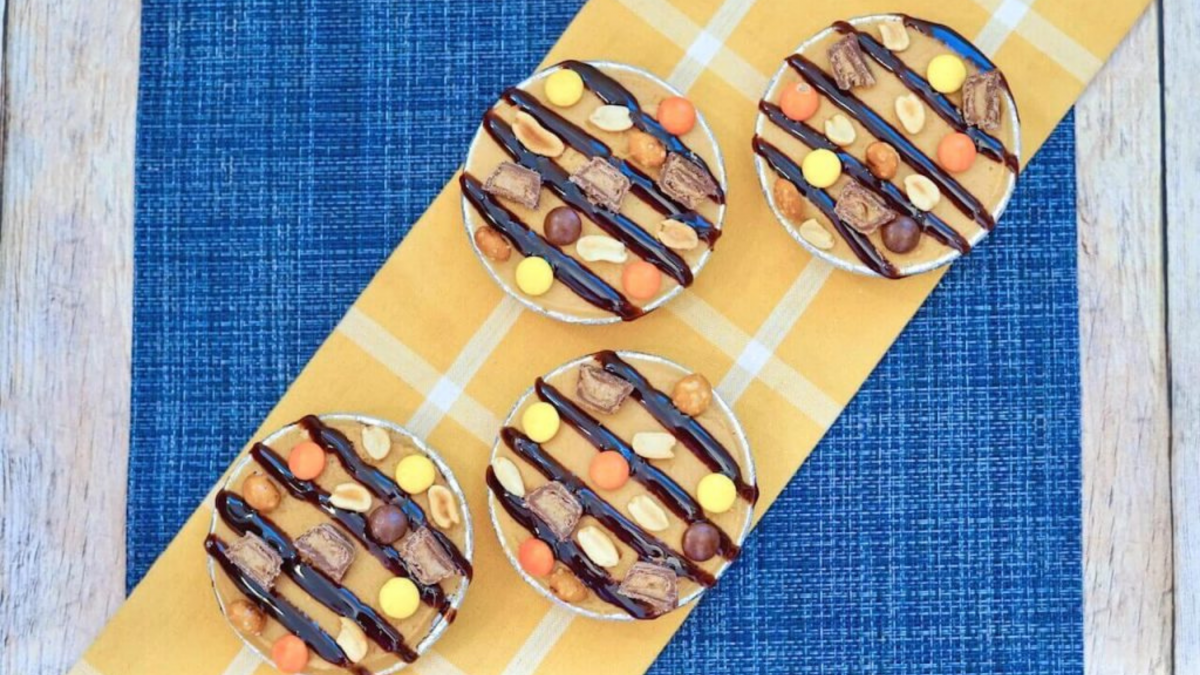 Chocolate Peanut Butter Trifle
Gluten Free Chocolate Peanut Butter Lasagna
Mini Reese's Peanut Butter Pies
No Bake Peanut Butter Cheesecake
No Bake Peanut Butter Oreo Dessert
Peanut Butter Chocolate Cheerios Chex Muddy Buddies
Peanut Butter Cup Chocolate Chip Cookies
Peanut Butter Cup Explosion Cookies
Reese's Pieces Peanut Butter Ball
Slow Cooker Chocolate Peanut Butter Bliss Cake
Thanks for stopping by!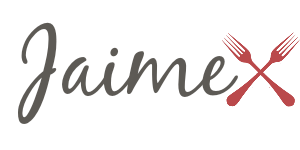 Post Updated 09/2020