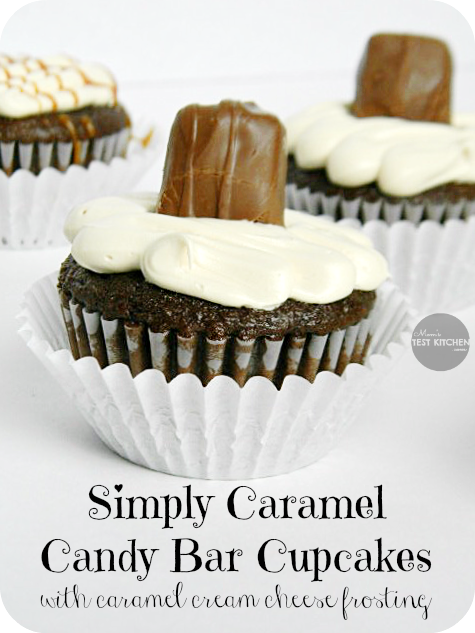 HAPPY HALLOWEEN y'all!!!  I'm going to keep this short & sweet because I've got a certain 3 year old Pirate Princess that is begging to go trick-or-treating!! 

Today, I'm hanging out with Theresa sharing a great cupcake recipe to use up some of that candy you're about to get mounds & mounds of!!  I made these using Milky Way Simply Caramels but you can use any type of candy bar you'd like!!  I'm thinking Peanut Butter Cups will be making an appearance soon!!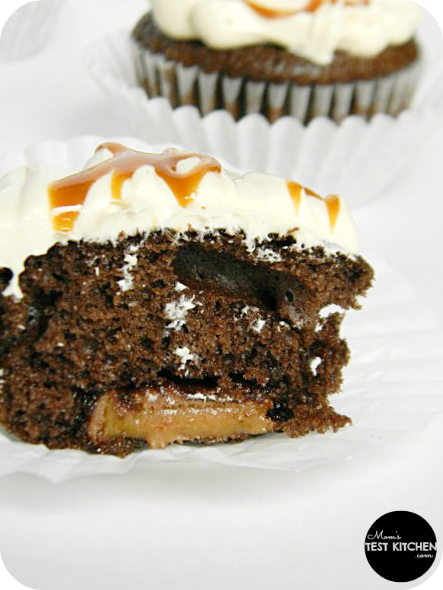 So head over & check out the recipe!!  Have fun tonight & y'all be safe!!  See you tomorrow to kick off Thanksgiving!!