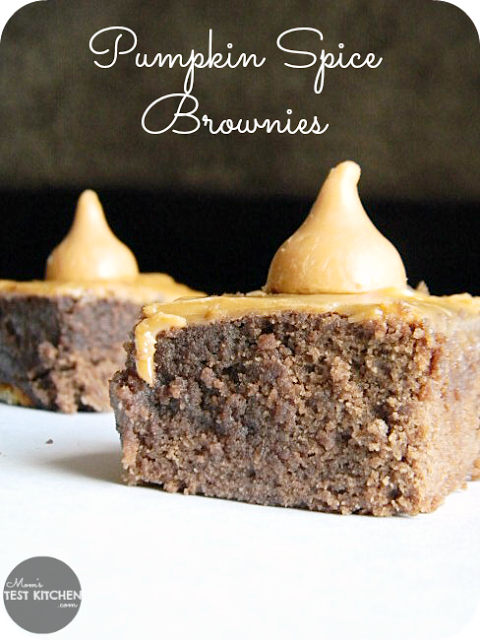 So how many of y'all have bought the Hershey Pumpkin Spice kisses? I have! And I get mad every time I go into Kroger's & they don't have them! Does Target have exclusive rights to Hershey's seasonal products or something??? I don't want to drive the extra two miles to Target just for kisses!
Well with the one bag I had, I made some super yummy Pumpkin Spice Brownies & I'm sharing the recipe with Theresa today! So head over & get the chocolatey pumpkin goodness!!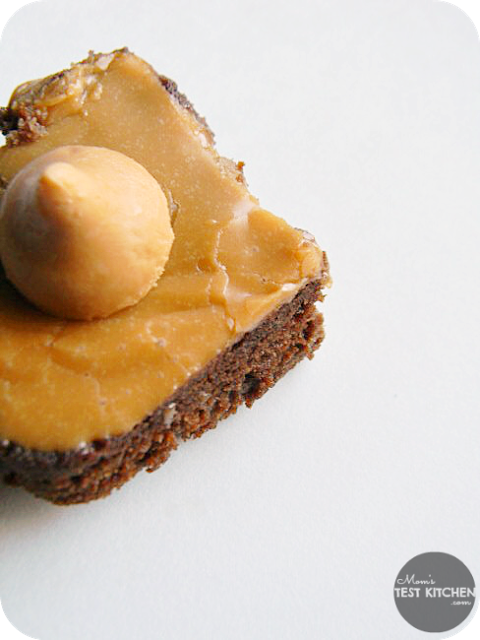 Be sure to stay connected on social media for all the latest recipes & behind the scenes fun!








CHECK OUT THIS MONTH'S SPONSOR