So we survived our first week of school. And the biggest thing I learned from it is that I have to be overly organized when it comes to meals. I need to have breakfast, lunch, dinner & snacks planned out for all 7 days! Use to I would plan dinners & have a basic idea of breakfast & lunches. But with such busy schedules now, & having to pack up meals, it makes it 10x's easier to know exactly what I need to put in that lunchbox because I already have every day planned out.
I also am slowly getting into freezer cooking. I never really paid much attention to how everything works with freezer cooking before, but now that I'm gone more during the day & nights are way more busy getting everything ready for the next day, having ready to go meals in the freezer sounds like the best idea on Earth! And I'm kinda kicking myself for not trying it out before!!
So in an effort to keep me organized & to possibly help out other moms with ideas, I'm going to start sharing our weekly menu plan here on the blog at the beginning of every week. 🙂
So here's my plan for week 2 of school:

Peanut Butter & Jelly Smoothies
yogurt
toast
cinnamon rolls (x2)
Chocolate Chip Banana Peanut Butter Mini Muffins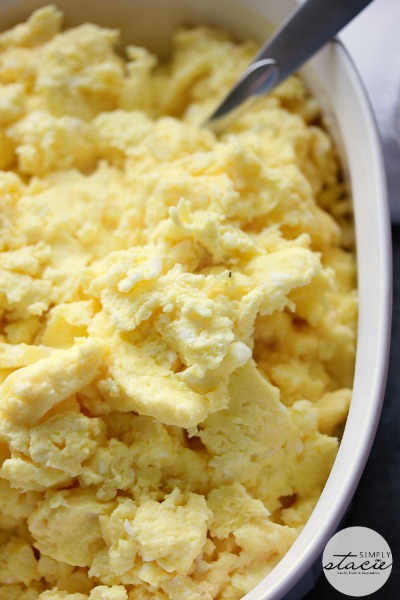 pb & j sandwiches, goldfish, applesauce
BLAT Chicken Salad Wraps, pretzels
yogurt, veggie chips, apples & grapes
pasta salad
tossed salad, tortilla chips
chicken nuggets, veggie chips, oranges
Nutella quesadillas, apples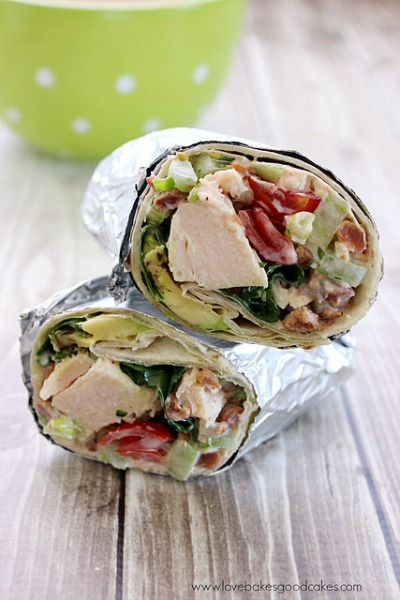 Tuna Melts
Veggies – Chipotle Lime Roasted Potatoes, Bacon Corn Salad, Caesar Green Beans
Parmesan Alfredo with Veggies
Chicken Florentine Skillet Meal (store bought)
Baked Chicken, Roasted Potatoes with Poblano Peppers, Baked Creamed Corn
Ritzy Chicken, carrots
Easy Chicken Enchilada Bake – going to substitute veggies in place of chicken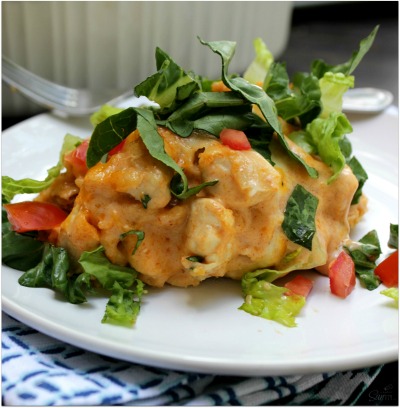 crackers
popcorn
Apple Slice Snacks
animal crackers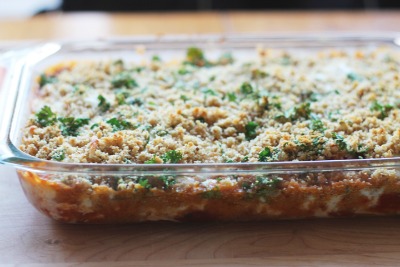 So that's our plan for the week! And if you need help making out your plan, don't forget I've got a Free Weekly Menu Plan Printable available that you can download!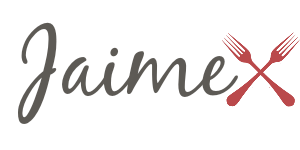 this recipe may be showing off at any of these fabulous parties