Macaroni Salad w/ Bacon #BaconMonth
A deli side dish classic gets even better with the addition of crispy, flavorful bacon in this easy to make Macaroni Salad! #BaconMonth #PutSomePigInIt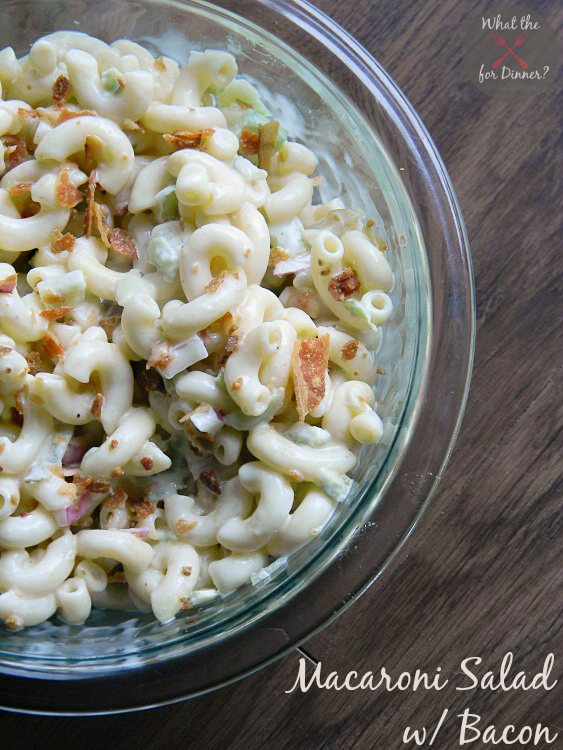 So prior to this summer, I had never had macaroni salad before. I honestly don't even know why but I hadn't. My mom picked some up from the grocery store deli for a family get together earlier in the summer & I decided to go ahead & give it a try. And that was all she wrote. I was hooked. I took home all of the leftovers to eat. Plus I bought a container from the deli a couple of days later when I went grocery shopping. It has become my new favorite.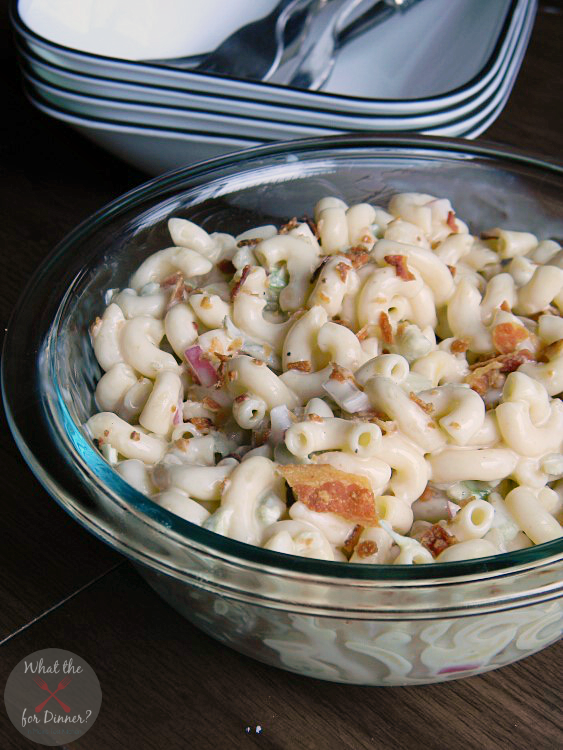 I knew there had to be a way I could make this myself though. It didn't seem like it would be a complex recipe to figure out & I imagined I could probably make it a whole lot cheaper than what the deli charges. So I went searching & found some different recipes & made my own! And it was AWESOME! I liked it better than the deli version! And since it's #BaconMonth, I decided to go ahead & kick it up a notch by throwing some crispy bacon in the mix. I will now forever add bacon to my macaroni salad.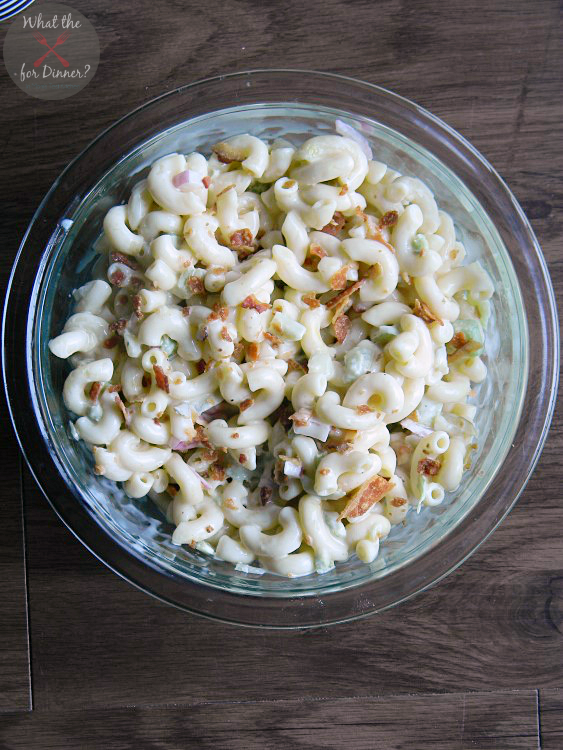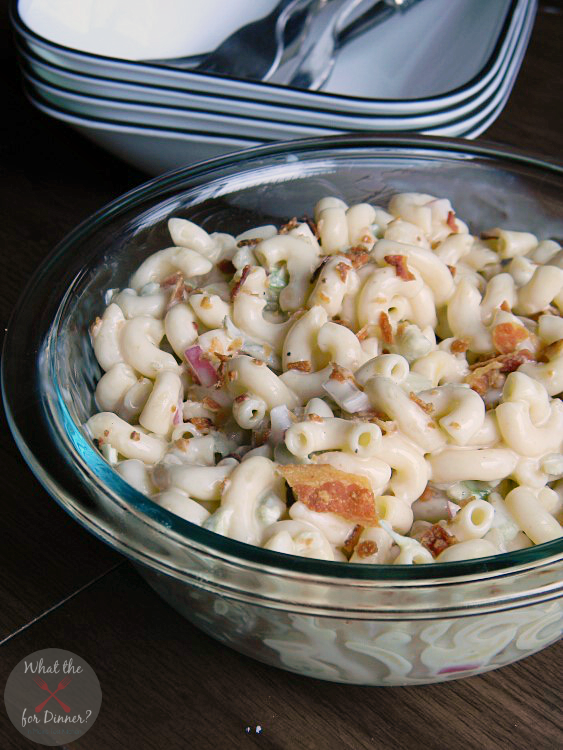 Macaroni Salad w/ Bacon
Ingredients
for the dressing:
1/2

cup

sugar

1/4

cup

distilled white vinegar

1

cup

mayo

2

tablespoons

dijon mustard

salt & pepper to season
for the macaroni salad:
1

box

16 ounces elbow macaroni, cooked according to package directions

1/2

cup

chopped bell pepper

1/2

cup

chopped celery

1

small red onion

chopped

1/4

cup

sweet relish

1/2

pound

bacon

cooked crisp & crumbled
Instructions
for the dressing:
In a small bowl, mix together all of the dressing ingredients until well blended. Set aside
for the macaroni salad:
In a large bowl, mix together all of the salad ingredients except for bacon. Slowly pour the dressing over the salad & stir to coat evenly. Refrigerate until ready to serve. Add the crumbled bacon to the salad right before serving.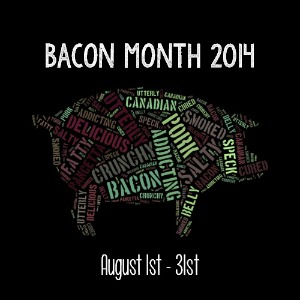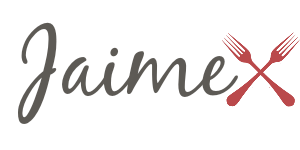 this recipe may be showing off at any of these fabulous parties