Chicken & Cornbread Casserole #QuickFixCasseroles

School has started back for all of the kiddos in the neighborhood now and even though Princess P isn't old enough to head off to school yet, our days are still packed full. We spend our days homeschooling preschool. This is my first venture into homeschooling and we are both enjoying it but I never knew how time consuming it would be for just preschool!!
By the time evening rolls around, I'm beat. I don't want to spend another hour or more standing in the kitchen slaving over dinner. I want to find meals that I can prepare during the day while P's playing or napping. This is why I love casseroles. I can prep everything earlier in the day & then once I know the Hubs is on his way home from work, throw it in the oven to cook & dinner is done.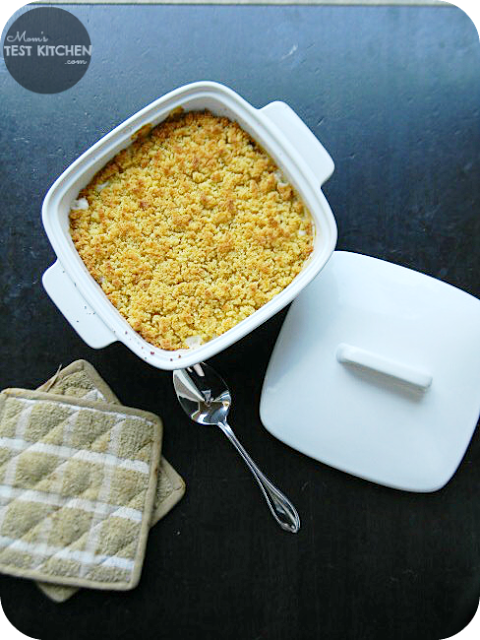 The best part of putting together a casserole is there is so much wiggle room on what you can use. Casseroles are a great way to use up leftovers. Like this Chicken & Cornbread Casserole I'm sharing, I used leftover rotisserie chicken. Have left over fresh veggies? Throw those in there in place of the frozen. Even add some cheese for an extra burst of flavor! That's the great thing about casseroles, you can customize them to fit you & your families tastebuds!!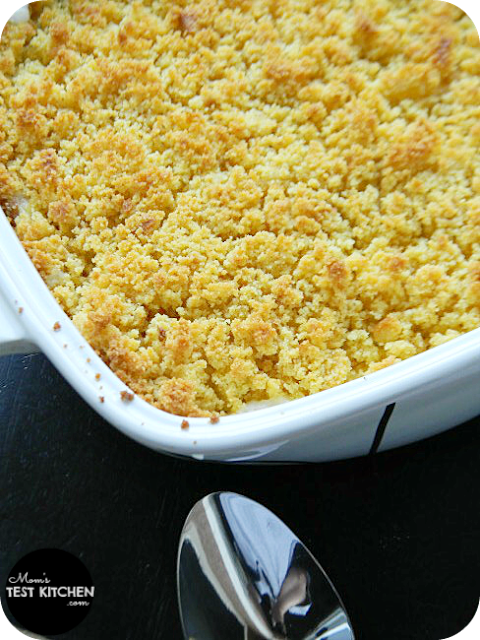 So what's your favorite #QuickFixCasserole tip or trick?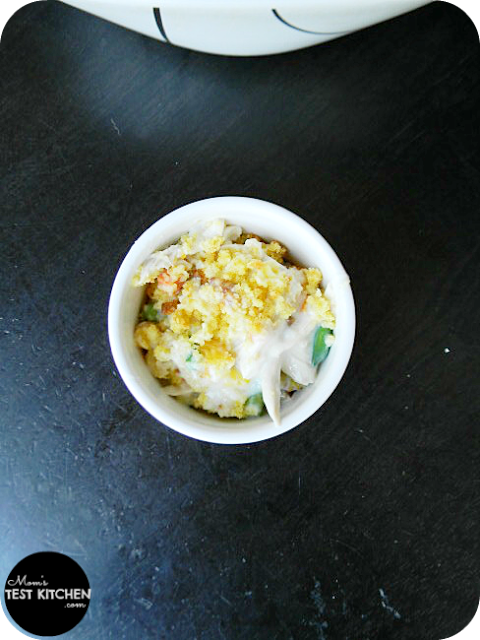 CHICKEN & CORNBREAD CASSEROLE
INGREDIENTS:
1 packet (7 ounces)

cornbread muffin mix

1

egg (called for on muffin mix packet)

1/4 cup

milk (called for on muffin mix packet)

1/4 cup

oil (called for on muffin mix packet)

2/3 cup

Country Crock Original Spread, melted, divided

1/4 cup

cornstarch dissolved in a 1/2 cup of cold water

1/2 cup

chicken broth

2 cups

milk

salt & pepper to season

2 cups

cooked & shredded chicken

1 bag (12 ounces)

frozen mixed vegetables
COOKING INSTRUCTIONS:
First make the cornbread ~ Preheat the oven to 375 degrees. Grease an 8×8 baking pan. In a medium bowl, combine the egg, milk & oil. Add in the muffin mix and stir until smooth. Pour the muffin mix into the greased pan. Bake for 15 minutes or until golden. Remove from the oven and allow to cool. Once cool, crumble the cornbread & combine with 1/2 cup of the melted butter. Mix well.
In a saucepan over medium heat, combine 1/3 cup melted butter, the cornstarch dissolved in water, chicken broth & milk. Stir well and continue stirring until sauce has thickened. Season with salt & pepper.
Place the chicken & frozen vegetables in a greased 2 quart casserole dish. Pour the thickened sauce directly over the chicken & veggies. Toss to coat. Spoon the cornbread directly on top of the chicken without mixing in.
Bake the casserole at 350 degrees for 30 – 35 minutes or until the cornbread is turning golden brown.
THIS POST PROUDLY SHARED AT THESE PARTIES
LOOKING FOR SOME OTHER #QUICKFIXCASSEROLES?
CHECK THESE OUT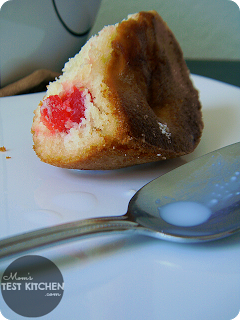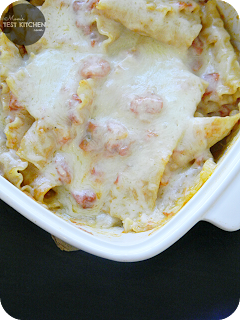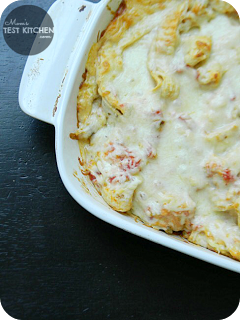 Be sure to stay connected on social media for all the latest recipes & behind the scenes fun!








I was selected for this opportunity as a member of Clever Girls Collective and the content and opinions expressed here are all my own.
CHECK OUT THIS MONTH'S SPONSOR