THESE SIMPLE, 4 INGREDIENT BARS COMBINE THE PERFECT FLAVORS OF CHOCOLATE & PEANUT BUTTER WITH THE AWESOME ADDITION OF MARSHMALLOW!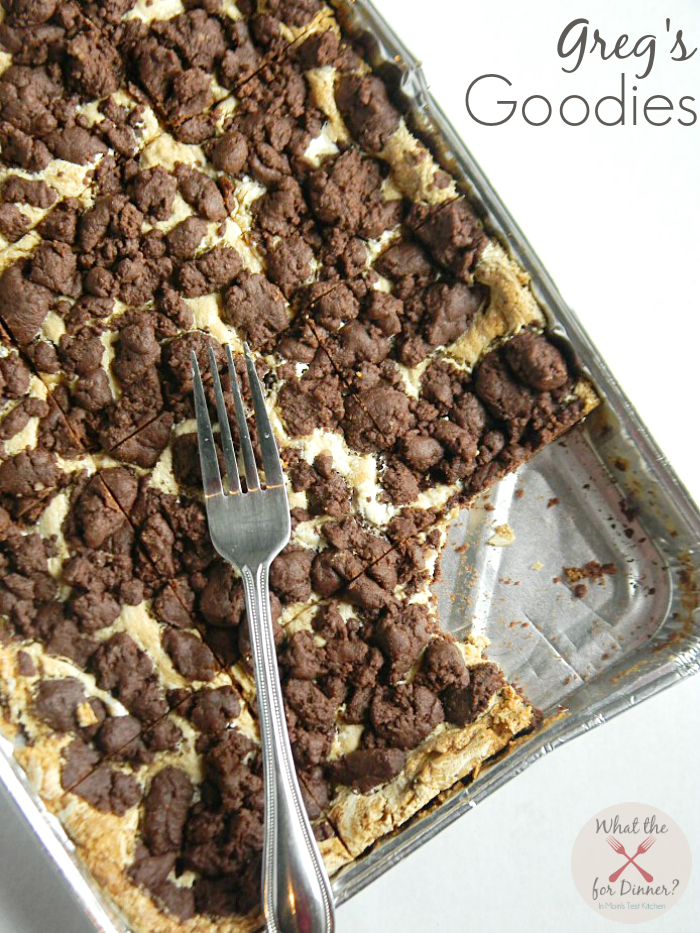 You know what happens when you think you've out smarted a 3 year old? You haven't & the little monster proves to be pretty dang intuitive.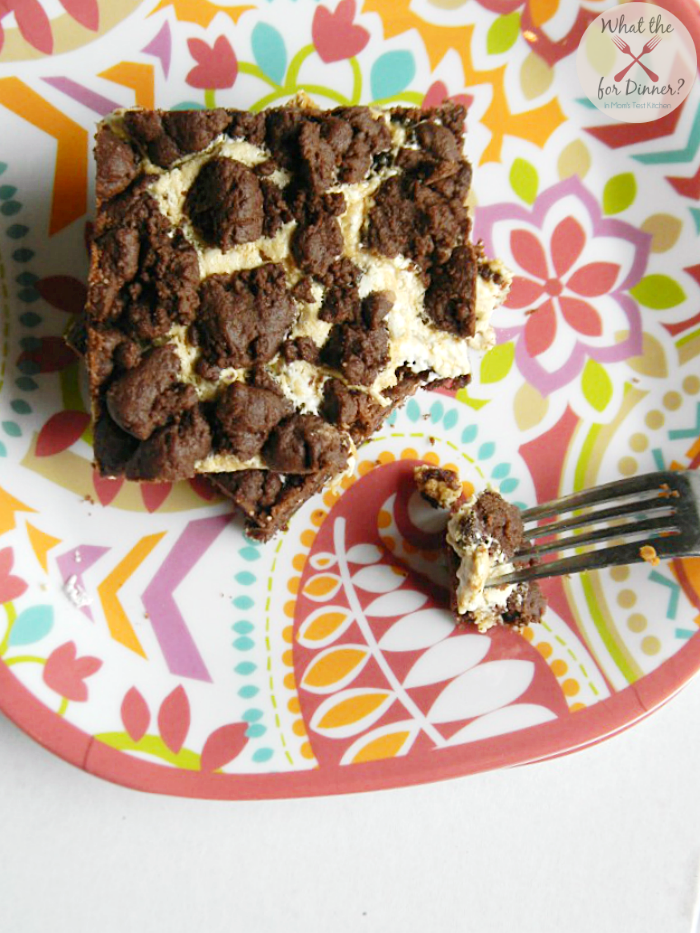 Yesterday morning while I was making these chocolate peanut butter bars of awesomeness, Princess P was still asleep. I was hoping to get them made & photographed before she woke up. Well, the smell of deliciousness baking must have woken her because the first thing she said to me when she got out of bed was "Can I have a cookie?" I responded in the way any good parent who doesn't want to share who doesn't want her child having dessert for breakfast would, I lied.
"I don't have any cookies baby".
"But I smell them"
Well. Damn.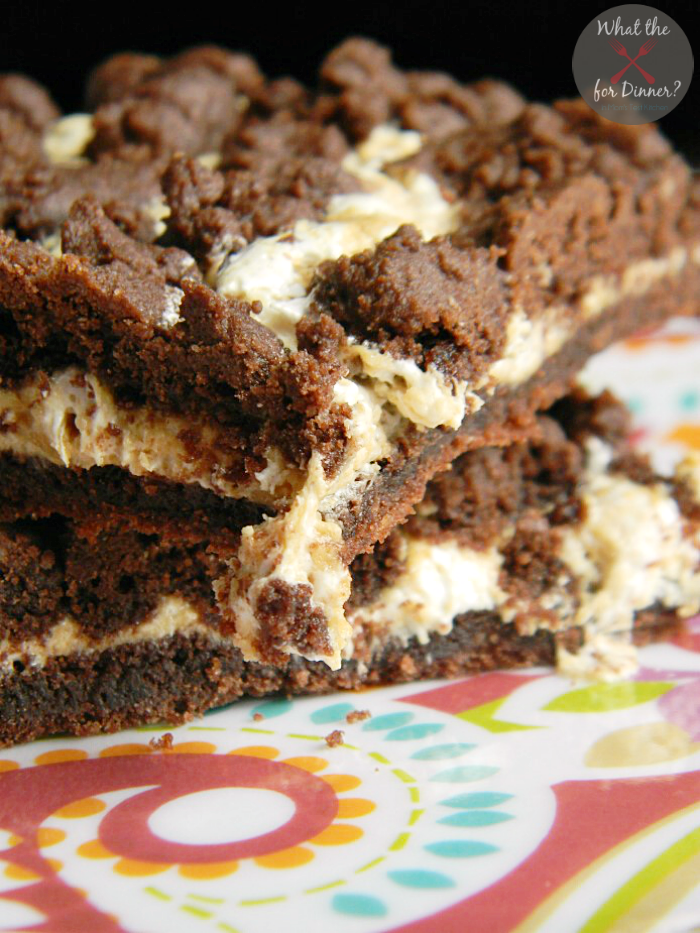 So, I did end up sharing. After she had both breakfast & lunch.  🙂
[amd-zlrecipe-recipe:34]
WANT MORE CHOCOLATE / PEANUT BUTTER GOODIES?

SUBSCRIBE VIA EMAIL & HAVE DINNER DELIVERED STRAIGHT TO YOUR INBOX