slow roasted ribs become the most tender pulled pork, with just the perfect hint of brown sugar sweetness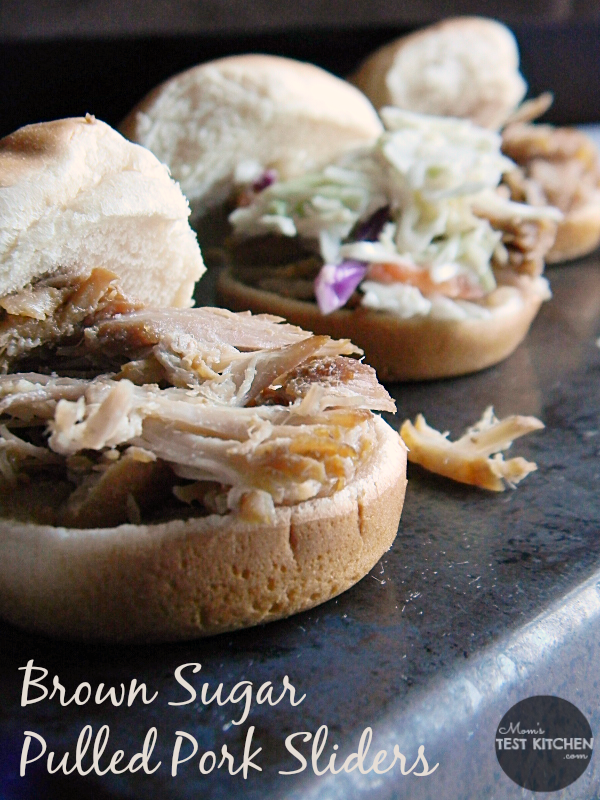 Welcome to the first installment of #FrugalFixins!!  A few weeks ago, I asked y'all on Facebook if you might enjoy frugal recipes – where we break down the cost to make it & we try to find some coupons available to make it even cheaper!  So the plan is, every Wednesday, we'll be cooking up a new cheap eat!  It may be a main dish, or some sides, or just whatever we are digging at the moment 🙂
I want y'all to be interactive in this recipe & coupon hunt each week too, so if any of y'all have a family favorite frugal recipe, I'd love to have you share them with me! And then I'll gladly highlight your recipe one of these Wednesdays!!  To submit a recipe for me to try out & feature, simply email me the recipe or the link to your blog post at frugalfixins@momstestkitchen.com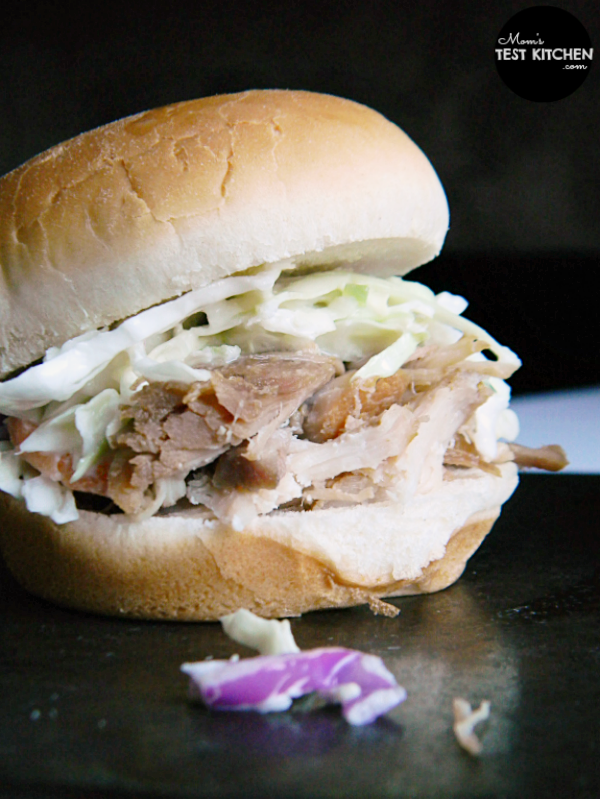 So I guess the first thing we need to do is establish "what do we consider frugal".  Ideally I like to try to find recipes in the $5 or less range.  Sometimes this means I will make one really simple dinner that only costs us a few dollars total & then other times it means that I make a larger meal that feeds us for at least two nights.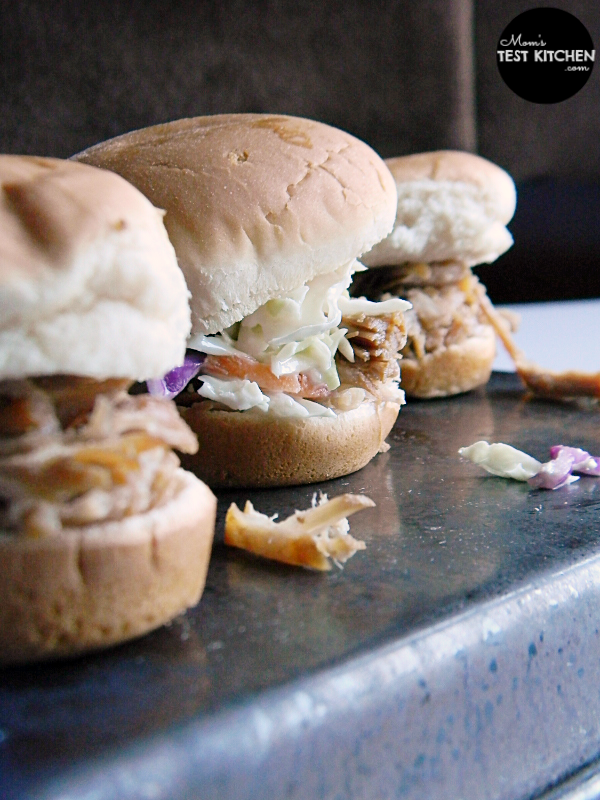 Such was the case with this pulled pork.  There was enough meat to make 12 sliders plus still some extra.  This fed us for two nights.
So let's break it down…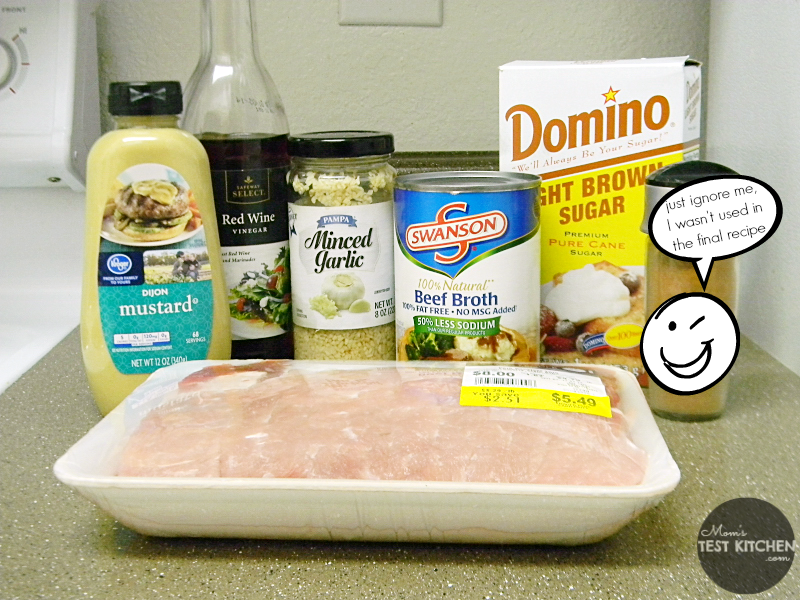 Here's the necessities for making some super delicious pork…  Seriously so good
about a pound & a half of Boneless Pork Loin Country Style Ribs: $5.49
1 cup light brown sugar: $0.42
2 cloves minced garlic: $0.04
1 tablespoon dijon mustard: $0.75
1 tablespoon red wine vinegar: $0.09
1 cup beef broth: $0.75
And just to make sure we cover everything, even though it wasn't pictured
1 package (12 count) slider buns: $1.25
1 bag coleslaw mix kit: $2.49
So, we're looking at a total recipe cost of $11.28 which means I spent $5.64 per meal since it fed us twice.  We served the sliders with some baked frozen tator tots ($1.88 for the bag) & these were some of the best sliders we've had!  This pulled pork was soooooo good! I was worried we would need BBQ sauce & I didn't buy any, but the pork was so tender & the brown sugar gave it an amazingly subtle sweetness. Again, seriously, so good.
So how about some coupons to help make this meal even more frugal: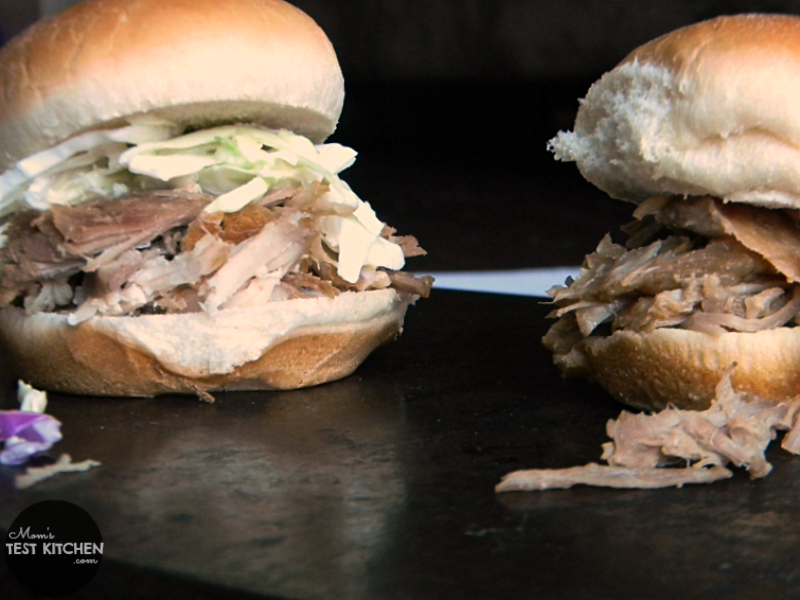 Just make them already so I can stop saying how good they are.
Seriously.
[amd-zlrecipe-recipe:32]
A FEW MORE SLIDER RECIPES TO LOVE:
CLICK THE IMAGE TO CHECK OUT THE RECIPES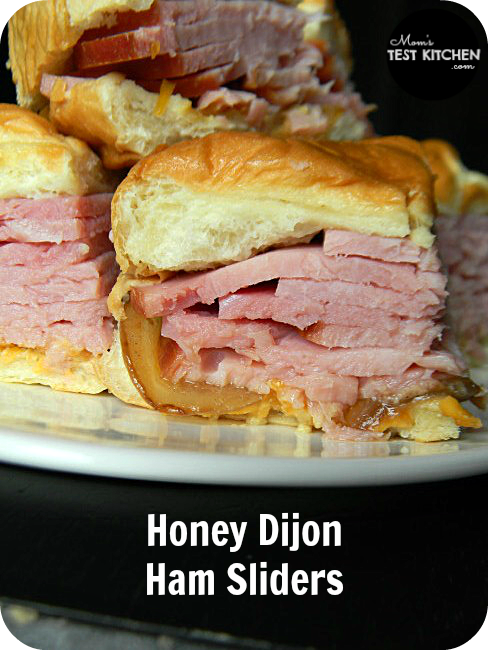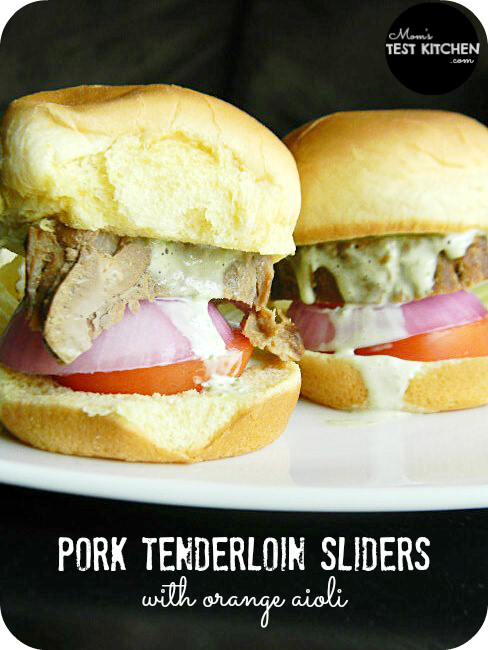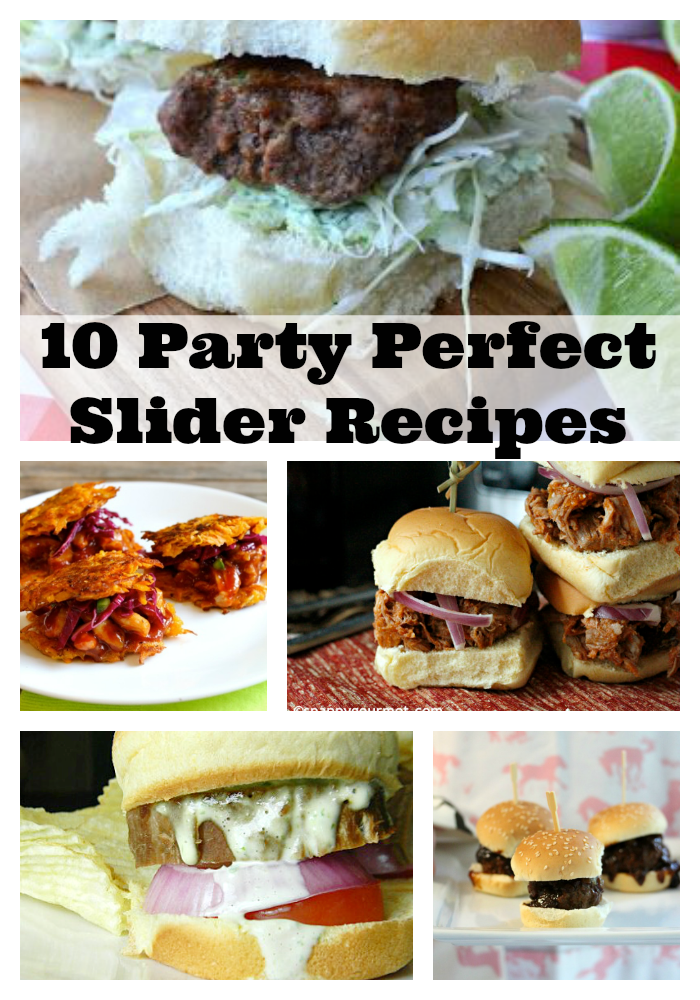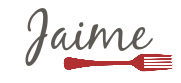 SUBSCRIBE VIA EMAIL & HAVE DINNER DELIVERED STRAIGHT TO YOUR INBOX