So, Halloween is just a couple of weeks away!  Are y'all ready?  Have you picked out your costumes or started stocking up on candy yet??  If you've been holding back on buying candy because you don't want to have 'too much' & end up with leftovers, well get to buying all the candy because I've round up 75 Recipes for all those leftovers!!
But if all else fails, my mailing address will be made available! 😉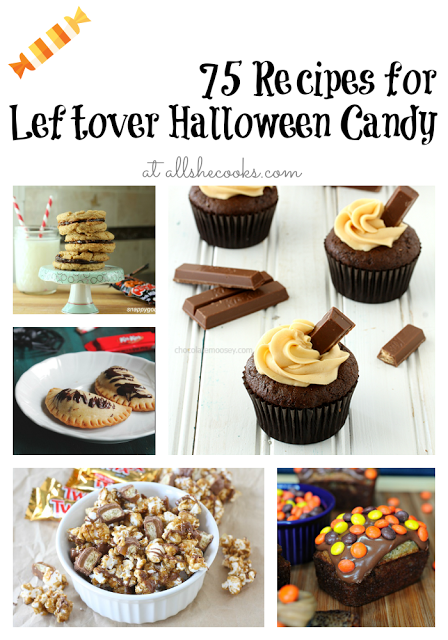 Be sure to stay connected on social media for all the latest recipes & behind the scenes fun!








CHECK OUT THIS MONTH'S SPONSOR