Pumpkin Sugar Cookies with Brown Sugar Buttercream Glaze #CartonSmart
This post brought to you by Carton Smart. All opinions are 100% mine.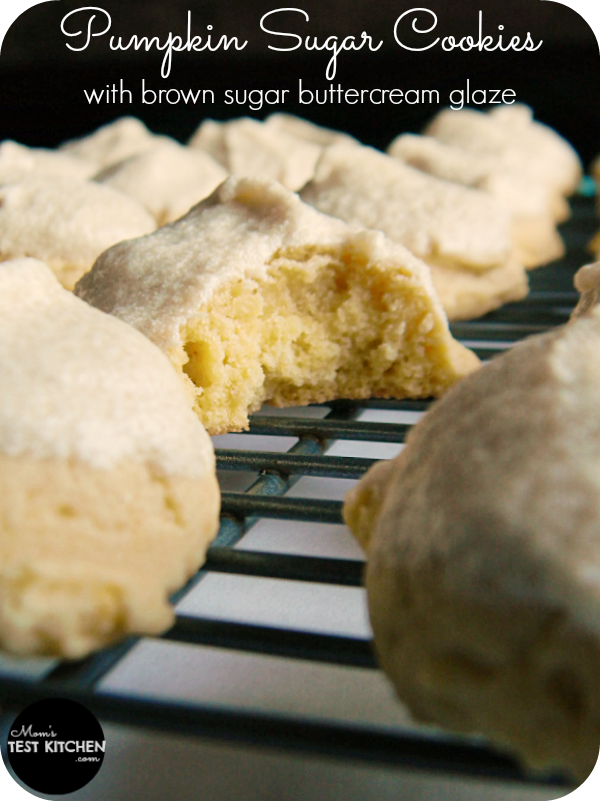 Today, we're talking cookies & trash. Crazy combo I know 😉
But have you ever actually stopped to think about everything you throw away in the process of making a recipe? If you're a semi-homemade cook, like I mostly am, then you've got boxes & cans & bags & who knows what else you're having to throw away.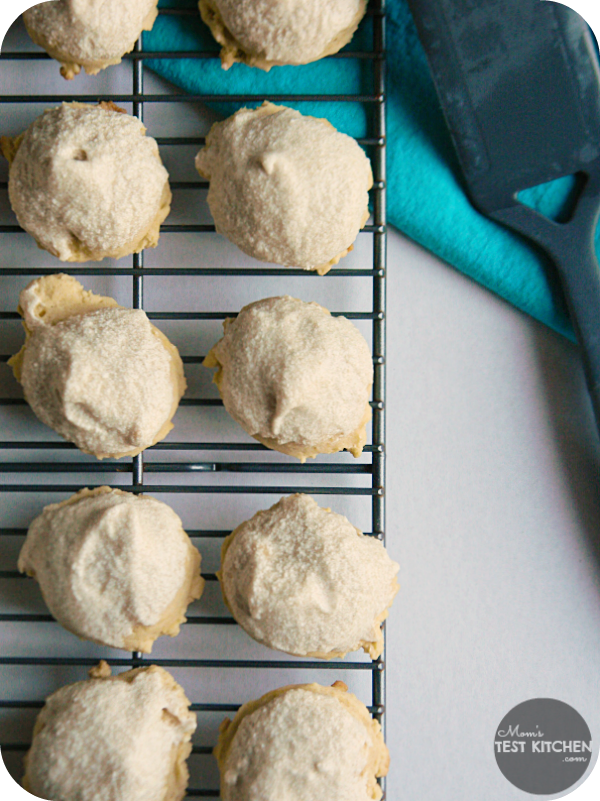 Well what if someone took the time to think about these things for us? And took the time to make a product that created 60% less waste? That'd be worth checking out huh?
Well Tetra Pak did just that. Their carton packages, designed for maximum efficiency and environmental friendliness, are one small way to live smarter. But not only do their #CartonSmart Packages make sense for the environment; they also make sense for your tastebuds! The unique packaging process preserves the flavor and nutrients of food without the use of preservatives.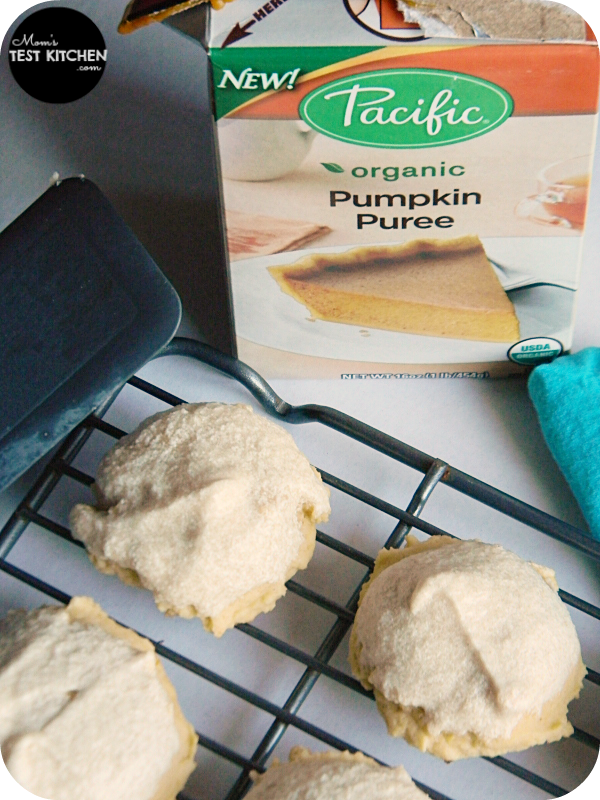 So you can make these delicious soft baked Pumpkin Sugar Cookies with a brown sugar buttercream glaze 🙂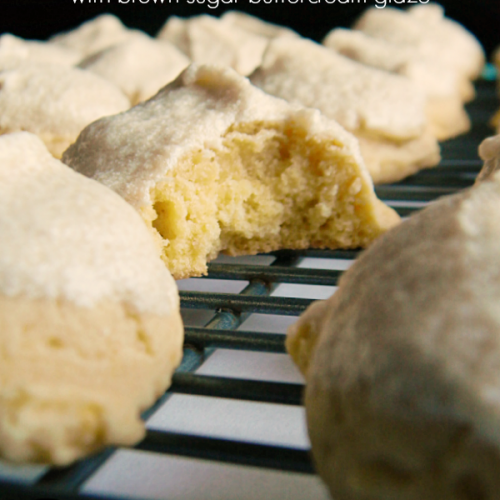 Pumpkin Sugar Cookies with Brown Sugar Buttercream Glaze
Ingredients
for the cookies:
1/2

cup

softened butter

1/2

cup

vegetable oil

1/2

cup

pumpkin puree

1

cup

granulated sugar

1/2

cup

powdered sugar

1/2

teaspoon

vanilla

2

large eggs

4

cups

all purpose flour

1/4

teaspoon

baking soda

1/4

teaspoon

cream of tartar

1/2

teaspoon

salt

1/4

teaspoon

ground cinnamon
for the glaze:
6

tablespoons

butter

softened

3

tablespoons

brown sugar

1

& 1/2 cups powdered sugar

1

teaspoon

vanilla

4

teaspoons

milk
Instructions
for the cookies:
Preheat oven to 350 degrees. Grease a large baking sheet with non-stick cooking spray.

In a large bowl, stir the butter, oil, pumpkin, both sugars, vanilla and eggs together until incorporated and smooth. Slowly mix in all dry ingredients until completely incorporated. Scoop onto prepared baking sheet using 1 tablespoon scoop. Bake 8-9 minutes.
for the glaze:
While the cookies cool, prepare the glaze. Use an electric mixer to beat the butter until it's light and fluffy. Add both sugars, vanilla, and milk and beat until the frosting is light and fluffy, but still thin. If you would prefer a thicker frosting, add only about 2 teaspoons milk.

Once the cookies are cooled, use a spoon to add glaze to the top of each cookie.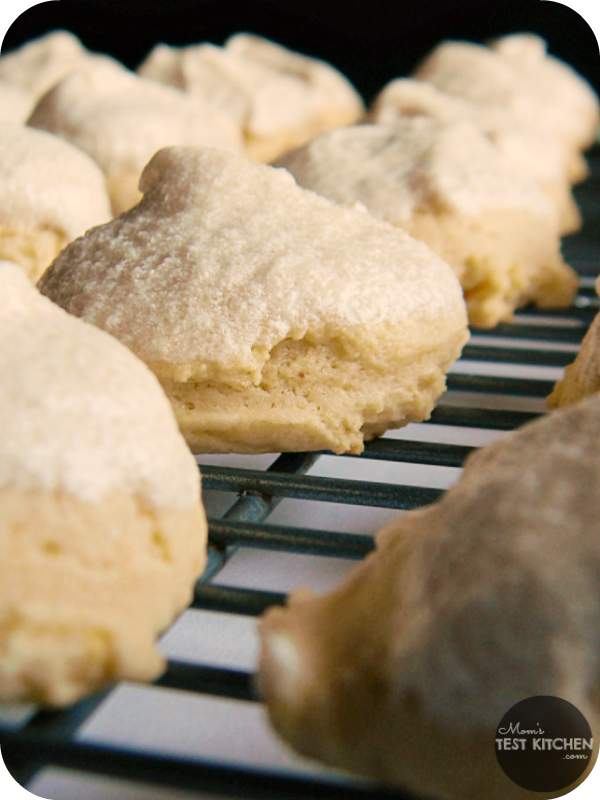 Not only can you get the pumpkin puree
but you also have your choice of cranberry sauce,
and chicken stock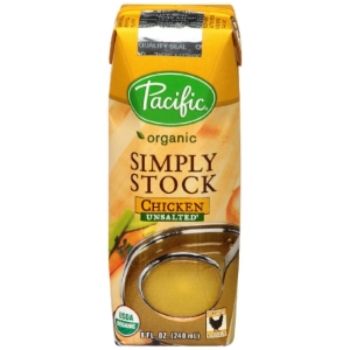 So, my challenge to you this holiday season : how can you be #CartonSmart? From small, smart recipes that use ingredients in cartons or "smart" entertaining tips that produce great tasting food with little waste, leave your ideas in the comments below!
Be sure to Become Carton Smart!! Follow #CartonSmart on Pinterest and be sure to Tweet @CartonSmart with your #CartonSmart ideas!!