Pass The Cranberry Sauce Please
Cranberry sauce is one of those dishes on the Thanksgiving table that you either love or hate, right? I don't think I've ever met someone who was just neutral with cranberry sauce. And then you have to have the whole 'discussion' over which type is better. Do you enjoy the jellied, straight from a can kind or would you rather have a bowl made with fresh cranberries?
I'm going to admit it, I'm a jellied cranberry fan! Shun me if you must, but I would much prefer a slice of the stuff straight from a can! And it's not that I don't like fresh cranberries, I do. I love them in breads and sweets. But I am just not a fan of them when they are cooked into a sauce. It's a whole texture thing.
But in the spirit of Thanksgiving & to maybe possibly try to expand the things I like to eat, I've rounded up 15 of some of the most creative cranberry sauce recipes out there in the interwebs. These 15 recipes will definitely have you thinking outside the can!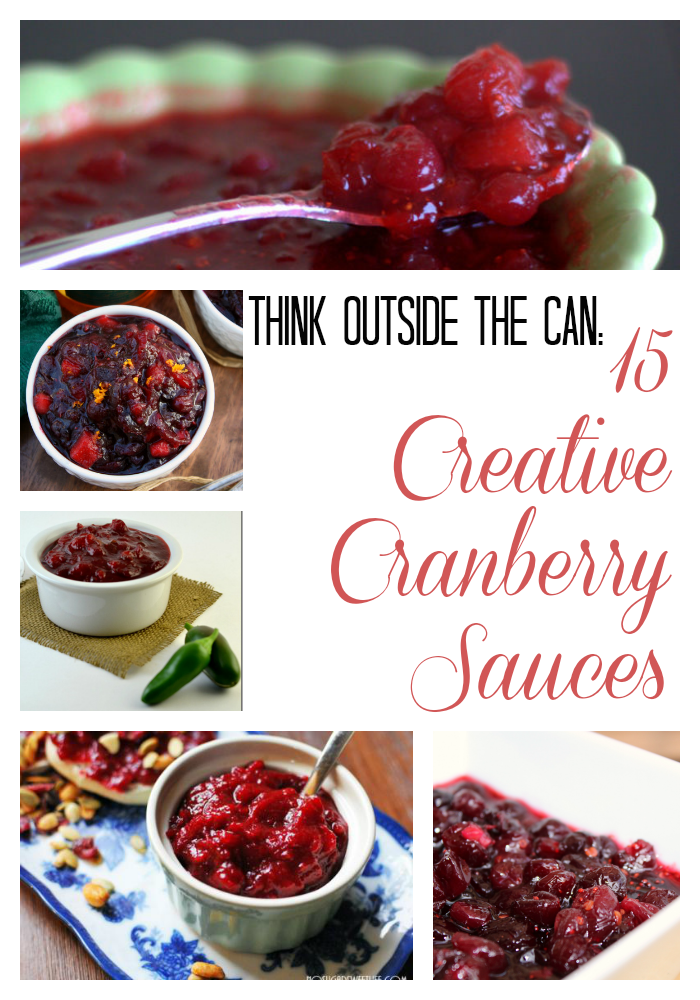 You'll love these recipes: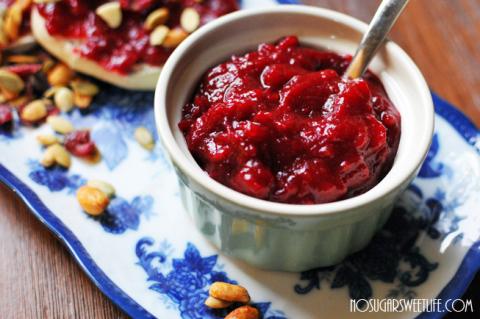 CRANBERRY PUMPKIN REISH by Nosh and Nourish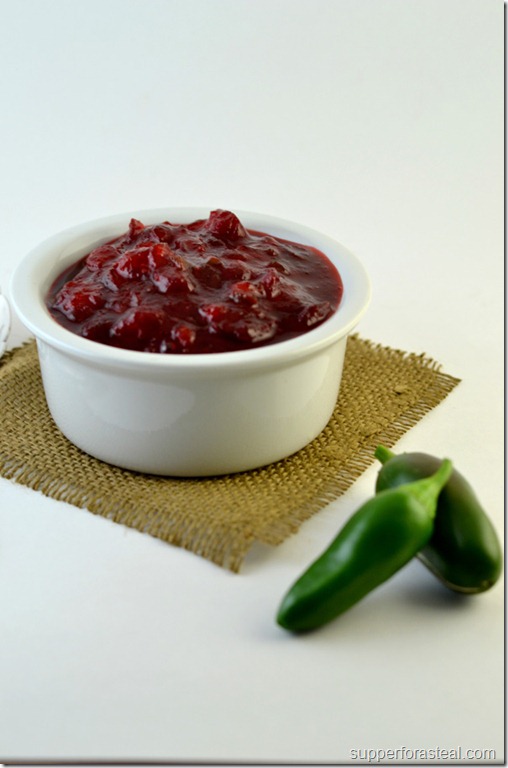 TEQUILA JALAPENO CRANBERRY SAUCE by Supper For A Steal
I know those two recipes made you want to check out the full round up so head on over to All She Cooks to see all 15!!