This is a sponsored post written by me on behalf of the Facts Up Front program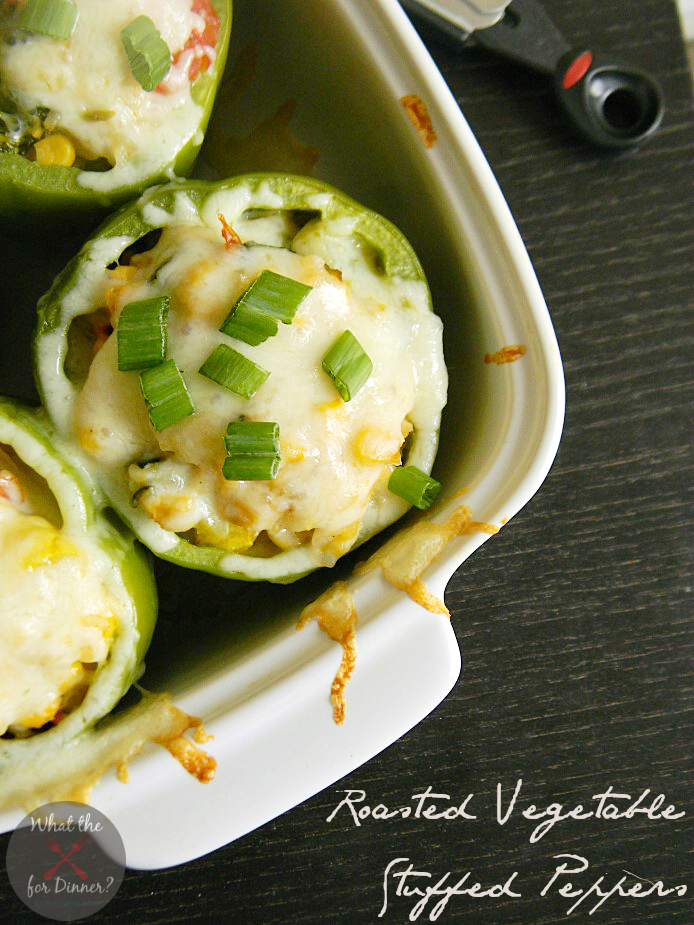 Have y'all started noticing little labels on the fronts of some of your groceries lately? Labels that look like this: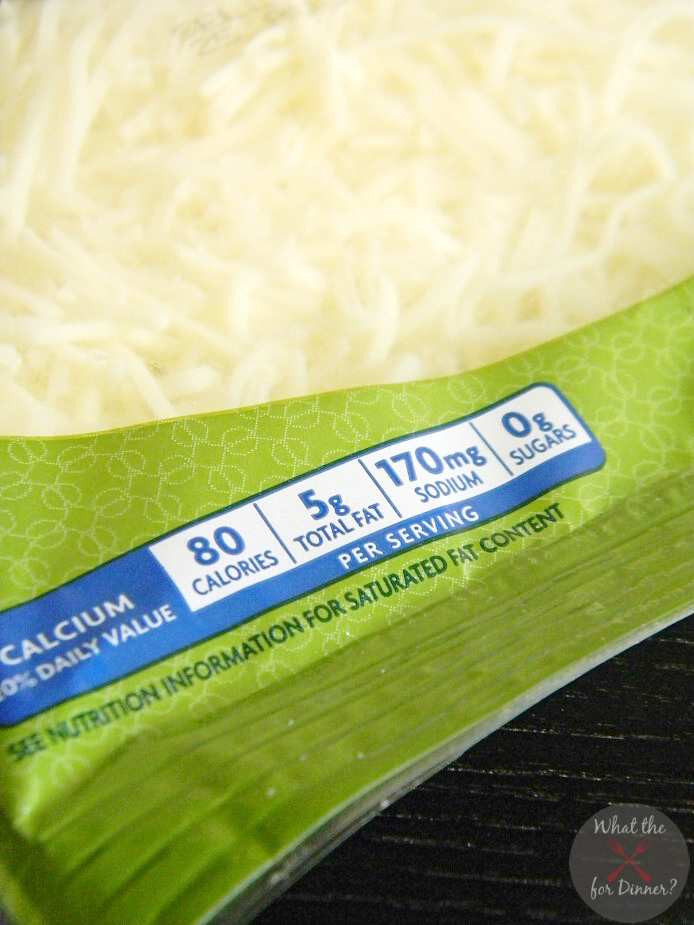 And have you been wondering what all those little numbers are? Well meet the Facts Up Front label!
Facts Up Front is a voluntary initiative led by the Grocery Manufacturers Association, which represents the nation's leading food & beverage companies, such as Kraft & General Mills, and the Food Marketing Institute, which represents more than 1,500 food wholesalers and retailers. Started in 2011, Facts Up Front helps consumers make informed choices by displaying some of the key information from the Nutrition Facts Panel on the front of the package, making it easier for you to make informed choices for your family.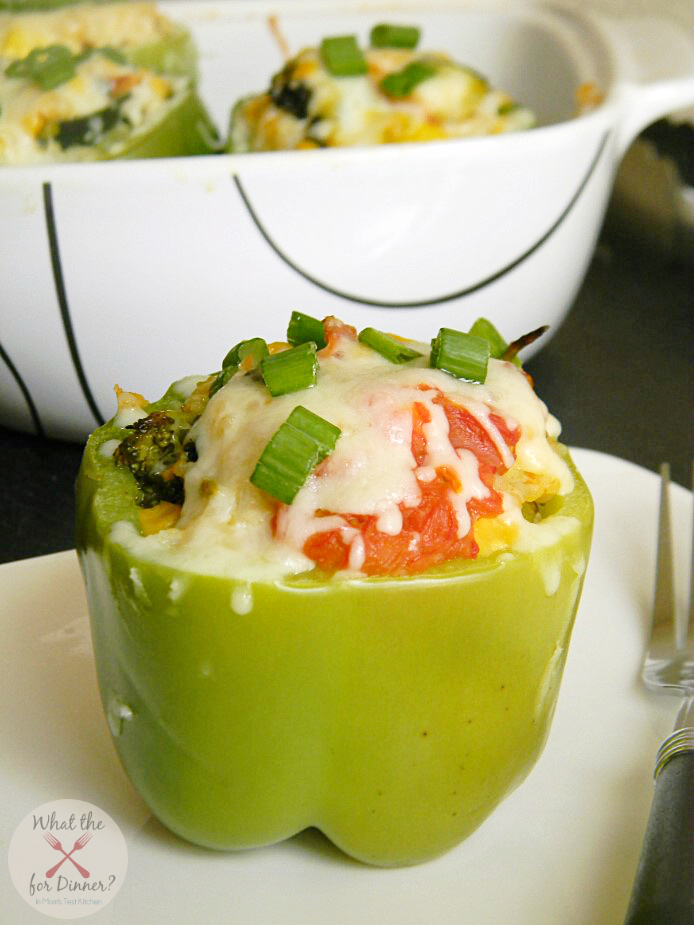 The Facts Up Front program website is a great resource for consumers to learn more about the label, how to read it, and how to plan and build nutritious menus for your family. They have 7 different tools available to help you make informed choices when grocery shopping – everything from a Nutrition Calculator to an Interactive Label to Recipes.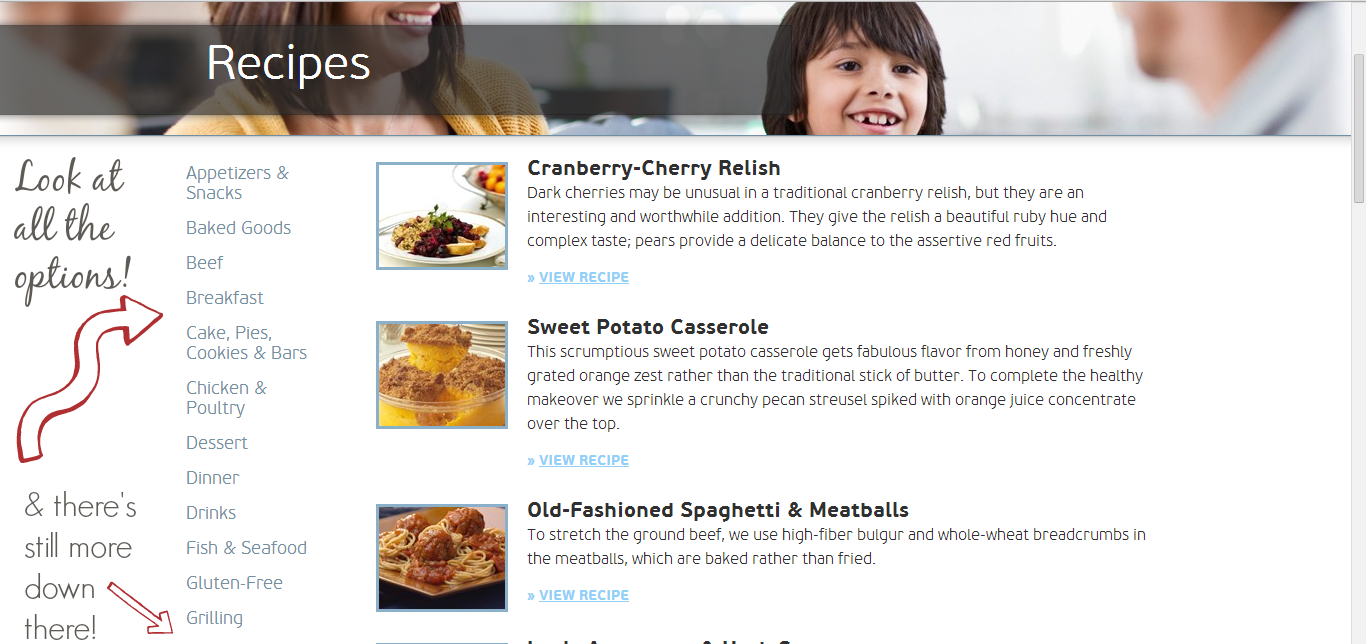 I of course loved perusing the recipes! I found so many delicious sounding recipes that I can't wait to try! I saw this recipe & it is what inspired our Roasted Vegetable Stuffed Peppers dinner!
[amd-zlrecipe-recipe:60]
Now that you've learned more about the Facts Up Front program, tell me in the comments what steps you take to make sure you are making informed choices when you shop?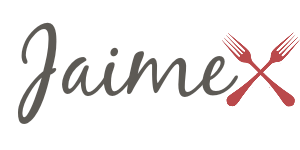 this recipe may be showing off at any of these fabulous parties
This is a sponsored post written by me on behalf of the Facts Up Front program