Y'all ready for another round up??  I feel like the round up queen lately!!!  I've got another great Slow Cooker Round Up for you today!  In case you missed yesterdays ~ be sure to check out the 35+ Slow Cooked Pork Recipes for some great dinner ideas!!
Today we're rounding up the Beef!  It's all about the red meat today!!  We've got 40 simple, man pleasing, red meat filled entrees to throw in your slow cooker & make dinner time super simple!
Now be sure to head over to link up all of your favorite Crock Pot Recipes & enter to win the Crock Pot Week Giveaway!!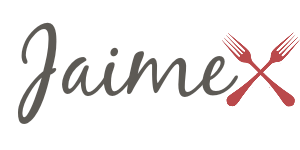 this recipe may be showing off at any of these fabulous parties