Welcome to week #17 of Wonderfully Creative Wednesdays!

So how was everyone's Easter?? We had such a good time! The whole weekend was great! We had our Good Friday service Friday night & the Hubs grandparents came in town for that so it was so nice to see them! And then Princess P & I spent all day Saturday with my SIL & niece rummaging at a big local flea market/bazaar type thing and then took the girls to a huge Easter Egg hunt. Sunday we had a wonderful church service & then spent the afternoon with my family eating & doing another egg hunt! It was such a great weekend but it went by WAY too fast!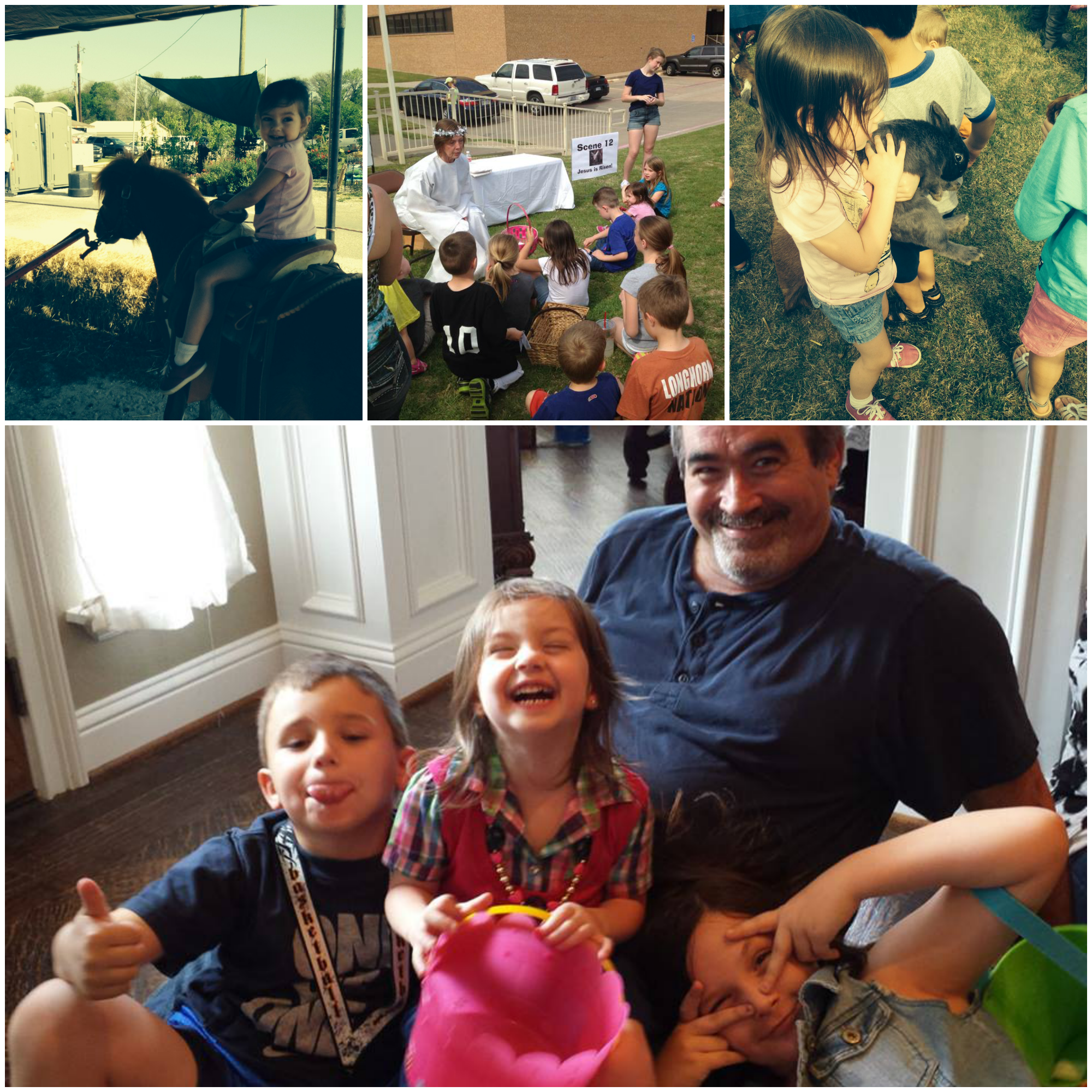 So what about y'all? Did y'all have a great weekend? Are you overloaded on candy like we are?? 😉
We loved seeing all of the recipes, crafts, and tutorials y'all shared last week!! And we are humbly amazed that y'all shared so many projects again with us!! You are such an amazing group of bloggers & we are honored that you spend part of your week with us!!
So now let's get to some features!
THE MOST VIEWED LINK:
AND NOW FOR A FEW OF MY FAVORITES:
BREAKFAST TACOS WITH ROASTED HABANERO HOLLANDAISE by A Dash of Sanity – pretty sure I could eat this for breakfast, lunch & dinner!
GRILLED CHICKEN & ZUCCHINI PIZZETTAS by Sourdough Nation – I'm such a sucker for simple dishes & I love grilled zucchini!!
IHOP THEMED RABBIT HUTCH by Blooming on a Budget – so I had a rabbit as a pet when I was in high school & very first living out on my own and I think this is the most awesome rabbit hutch I've probably ever seen!
And now be sure to head over to the other three lovely co-hosts to see some of their favs!
And now let's get the party started!!
1. Follow your hosts: Jessica @ All She Cooks, Jaime @ Mom's Test Kitchen, Nicole @ Nibbles by Nic, & Crystal @ Sew Creative
2. Visit as many blogs as you can, leave comments, maybe even pin a few links that you love!
*Please note that by linking up you are giving permission for your picture & post to be pinned & to use the photos along with a link back to your post on the host bloggers' Social Media Networks