Welcome to
Wonderful Food Wednesday #44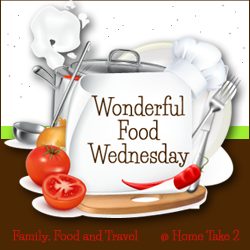 It's July! {HOLY CRAP!!!}
And the first week of July brings us celebrations on both sides of the border. We've seen lots of great Canada Day and 4th of July recipes and hope you'll link them up here. Nothing better than a patriotic and summery meal 🙂
Thank you all so much for linking up each week! You have no idea how much the three of us appreciate each & every one of you helping make this party such a success!! Your contributions are enjoyed by so many.
Want to be featured? Post your best and we'll pick a few of our favorites to feature each week. Check back next week to see if you've been featured on Wonderful Food Wednesday. If you're featured, your recipe will also be pinned to our Wonderful Food Wednesday Pinterest board.
We can't wait to see what you've been up to!! Have you seen what we've been up to this week? I featured some fabulous
pasta salad recipes
, Jessica made
Cinnamon Sugar Tortilla Chips
and Kerrie made
Dijon Balsamic Grilled Pork Tenderloin
.
Leave us a comment and tell us what you're cooking up!
This week we are featuring all things patriotic.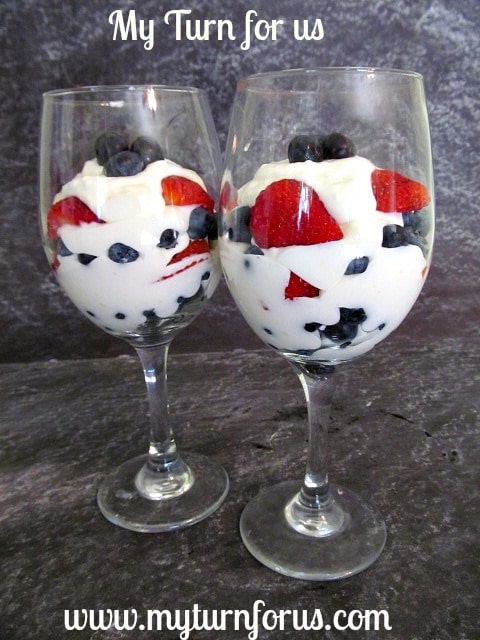 True Blue Baking's Red, White and Blue White Chocolate Chip Berry Muffins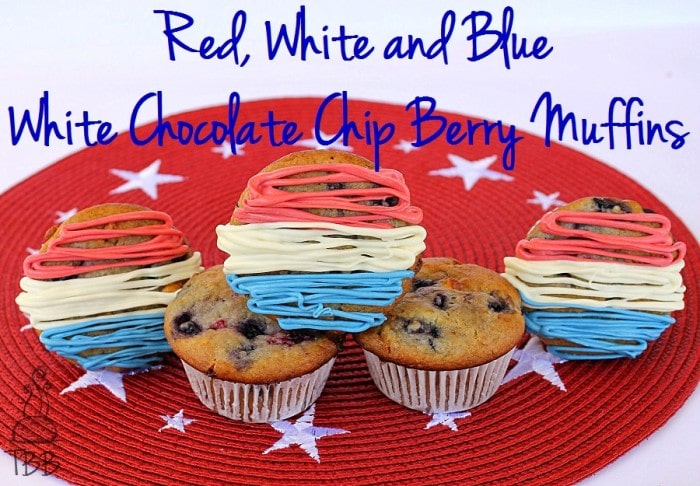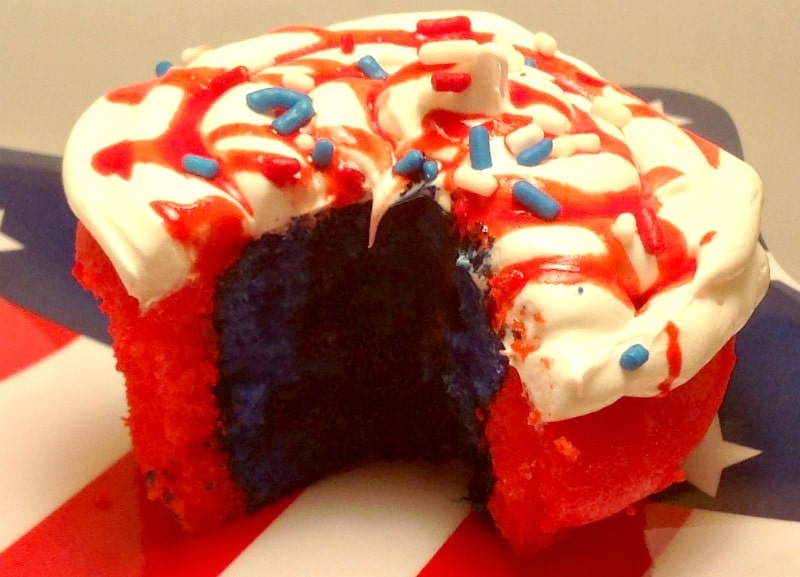 If you were featured – please place this button on your sidebar.
RULES:
*If you are a new follower please leave us a message/comment so that we can hop on over for a visit.
2. Visit as many blogs as you can, leave comments, follow and grab their recipes.
If you are interested in guest hosting for a week, please send an email to twinstravelblog (at) gmail (dot) com
CHECK OUT DOREE, A PRETTY AWESOME MOMMY & FOODIE @