I am a member of the Collective Bias® Social Fabric® Community. This shop has been compensated as part of a social shopper insights study for Collective Bias and their client.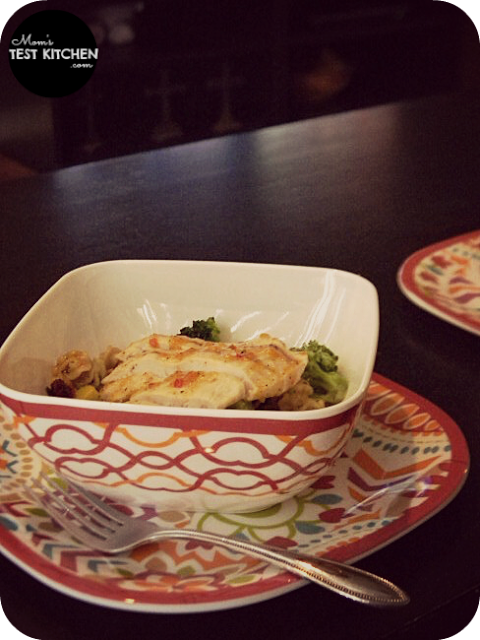 Every Saturday night the Hubs & I have a 'date night in'. We rent a movie and grab some take out, snacks or frozen meals from the store & once Princess P has gone to bed, we have what we have deemed movie night. It's become the highlight of our week.
Well this week was extra rough on the Hubs, he was sick pretty much the whole week. He hadn't been able to eat a real meal at all; he had survived on liquids, pretzels and mashed potatoes. By the weekend he was slowly feeling better and he was hungry!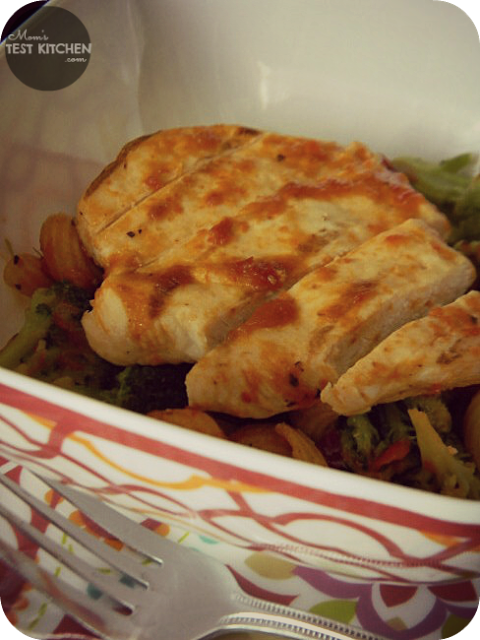 I decided to do a little something extra for our movie night instead of just snacks so as I was doing my weekly shopping, I searched for some ideas. While I was in the freezer section at Wal-Mart, I came across these Lean Cuisine Honestly Good frozen dinners & they caught my eye. It was a full meal with meat, pasta & veggies all topped with a yummy sauce. And they had 6 options for me to pick from. I love options. And I also loved how healthy these meals are & how the ingredients list had no words I couldn't pronounce!! Having some food allergies, I always double check the ingredients list before I buy a new item & I hate reading through a long list of words that I can't pronounce so that pretty much won me over with these meals!! Plus they were a win-win with my movie night plans ~ the Hubs could have a full meal & it didn't require me to cook said meal!! 🙂
I picked out two of their different healthy chicken dinners for us to try, finished the rest of my list & headed home. Once rugrat was asleep, I got to setting up our dinner. Preparing the frozen meals was beyond simple! A couple of minutes in the microwave & dinner is served! I served the pasta & veggies mixed together in the bowl & then sliced the chicken and placed it on top. The meals even come with a separate sauce packet for you to drizzle over the whole thing!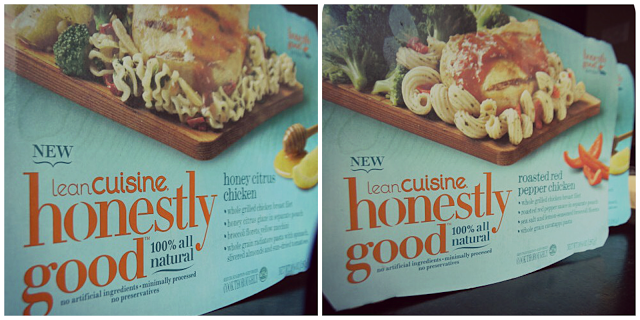 I set our bowls up on our coffee table with bottles of some ice cold sodas & we settled in on the couch for a nice relaxing evening! The movie & the dinner were both great! The Hubs knew I hadn't cooked a full blown chicken dinner but was still shocked that he was eating a frozen meal! He said he would definitely eat them again!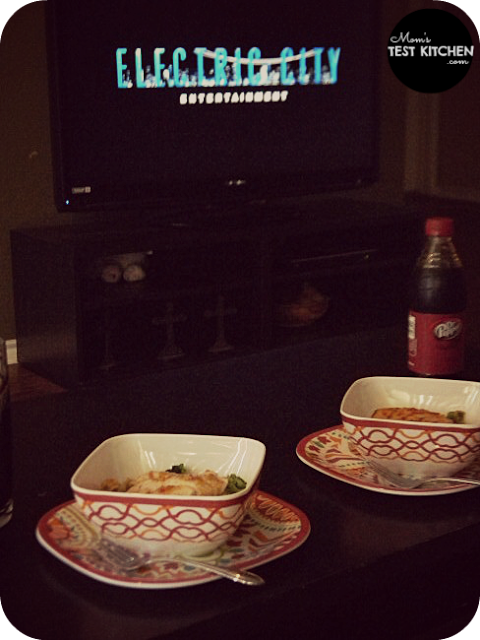 A yummy dinner & a good movie to end our week! It doesn't get much better than that! 🙂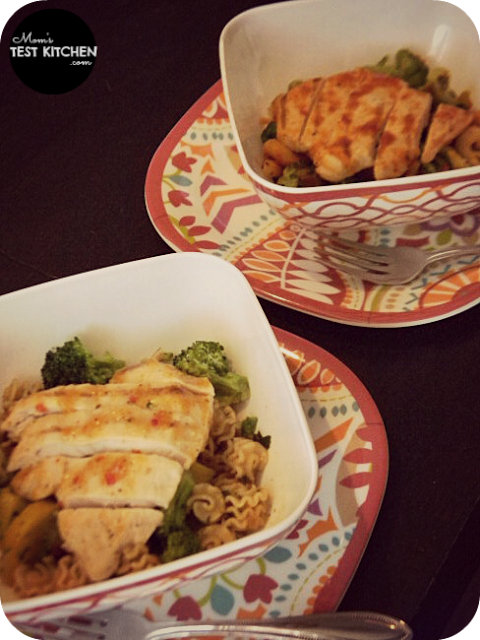 If you'd like to give the Lean Cuisine Honestly Good dinners a try, head on over to their website & snag yourself a coupon!! An even cheaper dinner & movie date night!! Maybe it does get a little better! 😉
You can also find Lean Cuisine on
Facebook
or follow Nestle on
Twitter
To see more pictures, check out the full G+ story!
Be sure to stay connected on social media for all the latest recipes & behind the scenes fun!








CHECK OUT THIS MONTH'S SPONSOR